ADDED adopts a new technique for inspecting commercial license transactions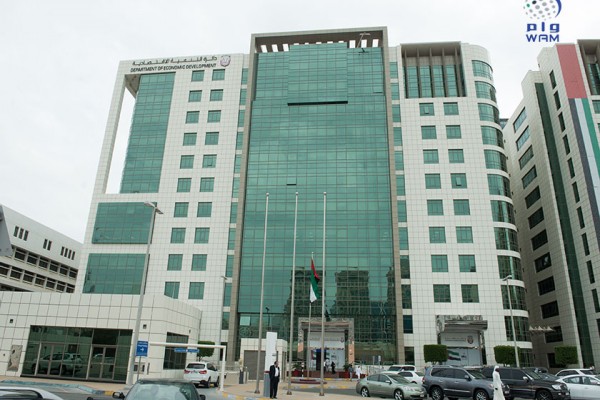 Abu Dhabi Department of Economic Development (ADDED) has approved a new procedure of inspecting commercial license transactions, starting from the beginning of this year, whereby inspection is postponed until the license is issued, the transaction is completed and all papers and documents are completed.
Commenting on the new procedure, Khalifa Al Mansouri, ADDED's Acting Undersecretary, said that such procedures would enhance the business environment competitiveness in the Emirate of Abu Dhabi while also streamlining the licensing processes and reducing red tape.
He added that this procedure will help businessmen, customers and commercial license owners to get their license and start, or continue, practicing their business without waiting the inspection results which used to be a prerequisite to complete the licensing process before.
Al Mansouri stressed ADDED's commitment to look for such procedures and to take such decisions that boost Abu Dhabi's business environment and competitiveness and improve the emirate's rating in international business competitiveness reports, adding that ADDED's Abu Dhabi Business Center (ADBC) will review and streamline several other procedures to make it easier for customers to finish their transactions.
"Developing the business sector in the Emirate of Abu Dhabi is a top priority for the government, represented by ADDED which is, in turn, reviewing all procedures and requirements of business activity across the emirate to facilitate them as much as possible, building on the e-connections that are made between ADDED and other government and semi-government bodies involved in approving business activities," he concluded.
Mohammed Munif Al Mansouri, ADBC's Executive Director, said that previous inspection procedures related to commercial licensing (for licenses expired 90 days before, cancelled licenses and other amendments like partners amendment, sale and assignment, service agent amendment, trade name amendment, legal form amendment, signboard amendment, activities amendment) used to be performed before the issuance of the license as inspection was considered a prerequisite to complete the transaction.
But with the new ADDED decision, the customer will get the license immediately and inspection will be done later, provided that the customer should meet all other licensing requirements.
"If the result of the inspection turned to be negative, the customer will be notified through an SMS that his transaction has been stopped and they should refer to ADBC to complete the required conditions," explained ADBC's Director.
Follow Emirates 24|7 on Google News.