ADDED launches Innovators Support Council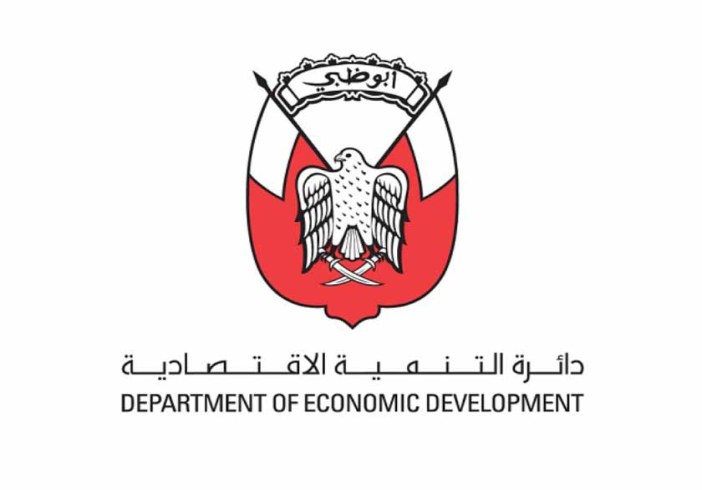 The Department of Economic Development – Abu Dhabi, ADDED, has launched the Innovators Support Council, ISC, during a meeting attended by Khalifa bin Salem Al Mansouri, Acting Under-Secretary, and representatives from Abu Dhabi National Oil Company, ADNOC, UAE University, Masdar Institute, Al Ain Distribution and other UAE companies, along with the UAE inventors who are the key partners of Takamul programme.
During the meeting, Mr. Al Mansouri highlighted that the ISC is one of the key initiatives launched by ADDED at the beginning of this year as part of its mandate and responsibilities in leading the economic agenda of the Emirate of Abu Dhabi to achieve a sustainable, resilient, diversified and knowledge-based economy.
"In line with the directives of the visionary government of Abu Dhabi to develop innovation platforms, the ADDED-sponsored Takamul programme is set to be one of these key platforms as a national programme that aims to support innovation by providing assistance and international expertise to inventors and innovators in the UAE, particularly in the Emirate of Abu Dhabi," he added.
He explained that the ISC aims to create an innovation inductive climate and to invest in it to materialise the emirate's vision of building a sustainable, diversified and knowledge-based economy that catches up with the modern global economy. It seeks to encourage the investment in scientific inventions and integrate them into the economic development plans, while also motivating businesses and organisations to invest in their inventions as key factors for growth and competitiveness.
Follow Emirates 24|7 on Google News.