ADFCA opens registration for basics of food safety course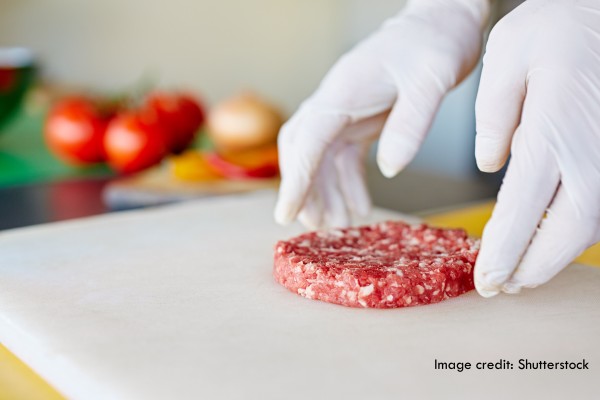 Under Salamt Zadkom Initiative, the Abu Dhabi Food Control Authority (ADFCA) has opened registration for a course to train housewives and housemaids on basics of food safety. As part of its initiatives being held during the Year of Zayed, the course is set to be offered by eight accredited training institutes specializing in preparing housewives for labour market.
Through a six-hour intensive course, the trainee will be introduced to the most important safe practices for handling food at home, which promotes community awareness on food safety issues.
In this regard, Thamer Rashed Al Qasemi, ADFCA's spokesperson, said that the initiative comes within ADFCA's activities and efforts for achieving food security and sustainable agricultural sector.
"The course initiative aims at ensuring the highest standards of food safety in the Emirate of Abu Dhabi, providing safe and healthy foods for all members of society, and protecting the society from food-borne diseases. Through finding innovative and effective ways for spreading sound food practices, the initiative reflects the authority's role in serving the society and entrenching Sheikh Zayed's efforts in developing the nation's human resources," Al Qasemi asserted.
"Through this initiative, ADFCA seeks to reach the last element in the food chain, to raise his awareness about the sound food practices to get safe and healthy food. It also aims at helping consumer to avoid contamination and damage of food while handling it at home. This is achieved through enabling food handlers to acquire the necessary skills and knowledge to maintain the safety and quality of food, which contributes to developing the nation's human resources as one of the most important values of late Sheikh Zayed," said Al Qasemi.
ADFCA's spokesperson added that all who wish to participate in the course are able to register through contacting directly with one of the accredited institutes distributed across the three regions of the Emirate of Abu Dhabi.
" The course will be available in eight different languages to suit the needs of all families. These languages include Arabic, English, Urdu, Hindi, Malayalam, Bengali, Ethiopian, and visual language," Al Qasemi elaborated.
Through its close partnership with the private sector, ADFCA has trained more than 270,000 food handlers at its licensed training centers across the Emirate of Abu Dhabi. It coordinated with a number of institutes and training centers and provide them with specialized training materials in several languages, to ease the process of communicating information to all trainees of different nationalities and cultures.
Salamt Zadkom Initiative reflects values of social responsibility in transferring knowledge to the world, as domestic workers are ambassadors in transferring the sound food practices to their countries in the future.
Follow Emirates 24|7 on Google News.