ADM urges contractors to expedite registration of property units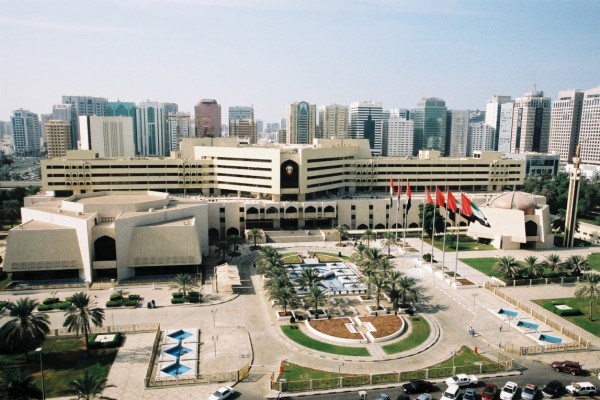 The Abu Dhabi City Municipality, ADM, is continuing to assist in the transfer of property units to owners, as part of the implementation of Real Estate Law No. 03 of 2015. This move reflects ADM's desire to stabilise and revitalise the real estate market, protect the rights of all parties, and promote investment and development.
According to the latest statistics, the ADM has 31,562 registered units, with 12,050 units being transferred to owners. It is also urging concerned parties to register their property units as early as possible.
The ADM held a series of meetings with major and subsidiary property developers to encourage them to register their projects and called upon all property owners to respond to the requests of property developers regarding their updated details and documents.
The simplified steps for approval will enable the quick transfer of ownership, based on the details provided by developers to the Department, without obliging the buyer to attend.
Law No. 03, which came into effect on 1st January 2016, governs the business of the real estate sector and includes seven executive regulations to enhance the principles of governance and transparency and protect the rights of all concerned parties.
The Municipality is keen to boost its cooperation with its strategic partners, including property developers, to keep pace with the new regulations. It is also committed to overcoming difficulties encountered in the registration process and to develop appropriate solutions and suggestions, as well as developing relevant procedures for developers and establishing effective communication with them.
The registration of projects and property units by developers aims to protect the rights of all concerned parties, drive the overall advancement of the community, and keep pace with the economic and urban development witnessed by Abu Dhabi.
The ADM has registered and approved all appropriate accounts for real estate projects under construction, by Law No. 03.
It is also committed to raising awareness about real estate law among property developers, investors and owners, and has issued Circular No. 02 for 2018, which offered a grace period to all property developers to complete their pending cases before 14th March 2018, as well as to register all property deals at the Property Register at the Municipality.
Follow Emirates 24|7 on Google News.