Air India winds up Sharjah-Kochi daily flights from today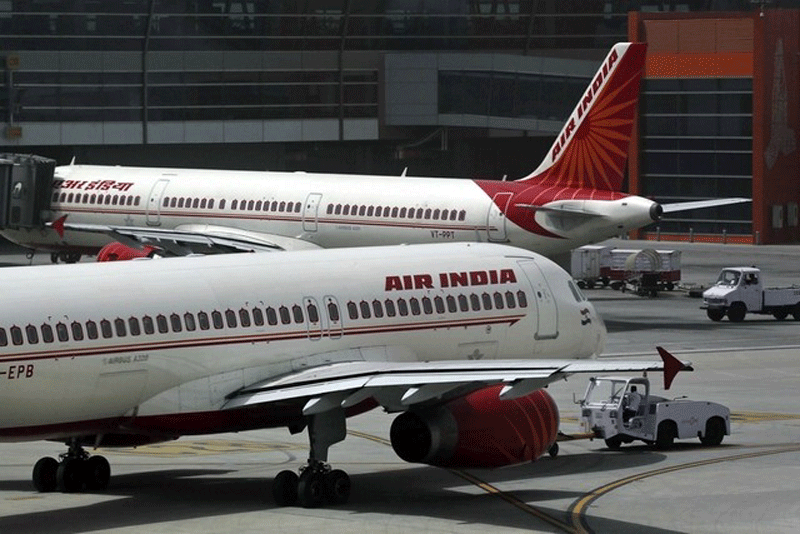 Air India will stop its daily Sharjah-Kochi service with effect from January 11, 2016, leaving Sharjah's Indian community to depend on Air India Express and other budget carriers.

However, while closing down the Sharjah–Kochi--Sharjah route, Air India is starting Dubai–Kochi-Dubai non-stop flights on the same day, but without business class.

All passengers who have booked on Air India's Sharjah-Kochi-Sharjah route have to go to their travel agents to change their tickets free of cost.

Melvin D'Silva, regional manager, Air India, said in a statement that the daily Dubai-Kochi flight will be available at an introductory fare of Dh330 one way and Dh785 return fare with 30kg baggage allowance.

The service will be using a new A320 aircraft with capacity of 180 passengers. Flight AI 934 will depart from Dubai at 1330 hours and reach Kochi at 1910 hours local time. On the returning journey, AI 933 will depart from Kochi at 0935 hours and arrive at Dubai at 1235 hours local time.

Reactions from Indian residents to the shifting of the Kochi service from Sharjah to Dubai by Air India have been mixed.
"Demand for flights from Sharjah is relatively lower than from Dubai Airport because of accessibility, connectivity and duty free shopping. However, flying daily from Dubai to Kochi without business class may not be good because there are many local and international business passengers flying to Kochi for business and medical treatment. The airline has many Dreamliners but such high-end aircraft are not used on this route," said an official of a travel agency selling Air India tickets.

"Unlike Kozhikode Airport which can handle only smaller aircraft, Kochi can handle any big aircraft but the airline is not utilising its full potential," he added.

Air India is also offering passengers on this route online check-in facility and selection of their preferred seats 24 hours before flight time by visiting the carrier's website www.airindia.in and selecting the Internet check-in option.

Air India operates 74 flights per week from Dubai, Sharjah and Abu Dhabi. Air India and Air India Express together operate 300 flights per week from the Gulf to India.


Follow Emirates 24|7 on Google News.