Air traffic in Dubai halts for nearly one hour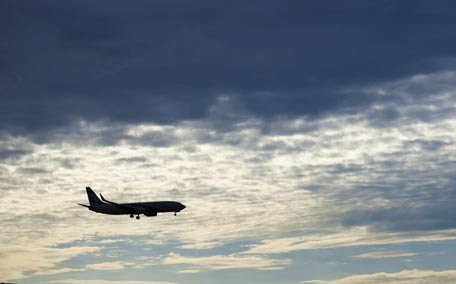 Air traffic in Dubai came to standstill for 55 minutes from 3.00 to 3.55 on Friday as a result of malpractices of some members of the public who flew recreational unmanned aerial vehicles (UAV) in the air navigation passages of planes.
Mohammed Abdulla Ahli, Director-General of Dubai Civil Aviation Authority (DCAA), and CEO of Dubai Air Navigation Services, warned that these undeliberate irresponsible acts could lead to serious consequences as these UAVs pose a threat to the safety of air navigation and to passengers.
''These UAVs are strictly prohibited in Dubai air space for any purpose without a prior permit from the Dubai Civil Aviation Authority,'' he emphasised, urging individuals to maintain safety of air space and warning that legal action will be taken against offenders.
Major-General Ahmed Mohammed bin Thani, Assistant to Dubai Police Commander-in-General for Exits Affairs, said upon receiving the a decision from the Dubai Air Traffic Control Tower to suspend air traffic, Dubai Police have taken all precautionary measures accredited by the International Civil Aviation Organisation (ICAO) on safety of air navigation and diverted planes to Al Maktoum Airport.
He urged members of the community to observe laws and regulations regulating these hobbies and avoid practicing them in air traffic passage for the safety of air aviation in the State.

Follow Emirates 24|7 on Google News.