Airline crew held for stealing iPhone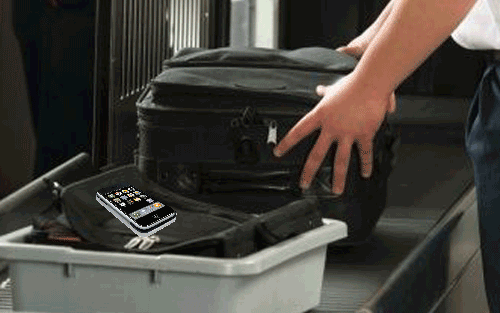 A Malaysian airline crew member has been arrested for allegedly stealing an iPhone 4 of a traveller from Dubai International Airport Terminal II last month. Dubai Public Prosecution is currently interrogating the suspect.
The owner of the iPhone, a Russian, told Dubai Police that around 4pm she checked in at the Dubai Airport to take a flight back to her home country.
At the inspection point, she put her iPhone 4, belt and bag in a tray before going through the metal detector. She collected the belt and bag and proceeded. When she reached the passport control section she realised that she forgot to pick up her phone. But on her return to the inspection point, she discovered her iPhone was missing, according to a report in 'Khaleej Times'.
The authorities concerned immediately reviewed the surveillance cameras and found a man in a green uniform taking the phone. From his dress it was assumed that the man was an airline crew of a Malaysian airline company.
The iPhone was confiscated from the suspect's posession. He confessed to the crime.
Follow Emirates 24|7 on Google News.