Ajman Police save 3 French children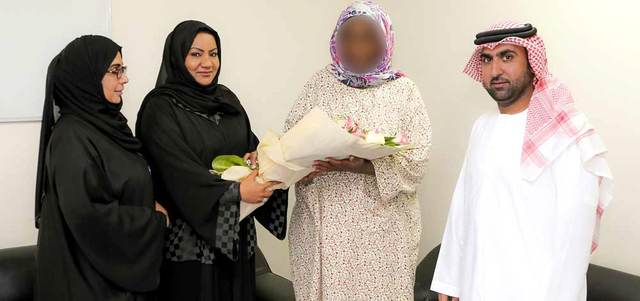 In a gesture that reflects the humanitarian role played by the police in the UAE, the Ajman Police have come to the rescue of three French children aged between five and 12 years, Emarat Al Youm reports.

The crisis began when their mother was admitted to Rashid Hospital in Dubai after she suffered a nervous breakdown due to severe depression.

The two brothers are 12-years old and five, while their sister is 10-years old.

Brigadier Sheikh Sultan bin Abdullah Al Nuaimi, General Commander of Ajman Police, said that the operations room received a call from a psychologist at Rashid Hospital in Dubai.

The three children were living in a house in Ajman completely alone after their mother was hospitalised.

Brigadier Al Nuaimi pointed out that the French woman arrived in the UAE five months ago on visit visa, which has since expired.
The Centre for Social Support after confirming the credibility of the information rescued the children from the apartment.

Ajman Police are currently looking after the children providing all requirements to maintain their health and psychological well-being.

The police have also made contact with an orphanage in Sharjah.

The French Consulate in Dubai has also been informed of the situation and have promised to track the status of the family and move to end the problem.
Follow Emirates 24|7 on Google News.