Ajman Ruler issued decree to reduce tourism tax to 7%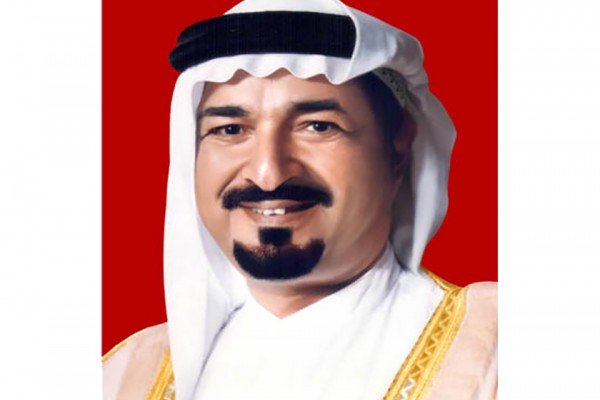 H.H. Sheikh Humaid bin Rashid Al Nuaimi, Supreme Council Member and Ruler of Ajman, issued an Emiri Decree about reducing the tourism tax paid by hotels and tourism companies in Ajman, with the aim of promoting tourism and improving the emirate's investment environment.
Decree No. 08 for 2018 stipulates the reduction of tourism fees, as per articles No. 01 and 02 of Emiri Decree No. 20 for 2017 on reducing the tax on local hotels and tourism companies from ten to seven percent of the value of all issued invoices.
According to the decree, this reduction will apply from 1st July, 2018, to 31st December, will be published in the Official Gazette and come into force from the moment of its signing. It will also be circulated to all relevant authorities.
H.H. Sheikh Ammar bin Humaid Al Nuaimi, Crown Prince of Ajman, earlier issued, in June, a resolution to approve the suggestion of the Ajman Tourism Development Department to reduce the sales tax of hotels by three percent until the end of the current year.
H.H. Sheikh Abdulaziz bin Humaid Al Nuaimi, Chairman of the Ajman Tourism Development Department, said that the decree confirms the leadership's vision to make the emirate more attractive to tourists and enable hotels and tourism facilities to receive greater numbers of visitors through more competitive prices, as well as to promote the local hospitality, commerce and services sectors.
Saleh Al Geziry, Director-General of the Ajman Tourism Development Department, thanked Sheikh Humaid bin Rashid for the decree, which will accelerate the realisation of the Ajman Vision 2021 and its goal of receiving over 700,000 visitors in local hotels.
Follow Emirates 24|7 on Google News.