Ajman to launch property sale price index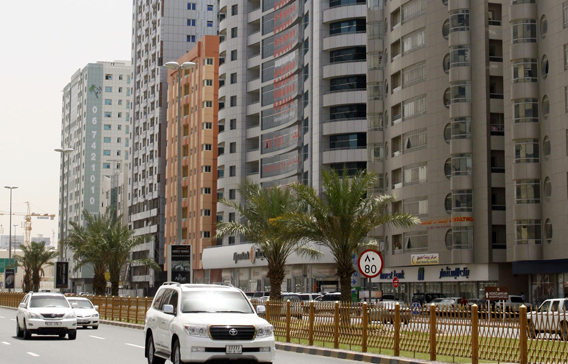 The Ajman Real Estate Regulatory Agency (Arra) is working on compiling a sale price index for properties within the emirate as it works to get investors to swap properties to projects under-construction.
A participant in a real estate workshop held last week by Arra, told Emirates 24|7 that officials asked developers not to be "too greedy and sell their units keeping profit at minimum" in a bid to revive the local realty market.
"They [Arra officials] told us that we should work on completing our projects and sell units with minimum profit. They asked us all to give them the best price at which we can sell our properties," said Manish Kanakiya, Executive Director, BSEL Infrastructure Realty.
He added the agency was planning to publish a sale price index for properties in newspapers so to help investors understand the price range for various properties.
Arra officials also discussed the issue of helping investors swap properties within Ajman projects that are under-constuction or to projects in other emirates.
Investors will be offered discount to the extent of money that they have already paid for the property or may be an additional discount for shifting to a project under-construction.

"This will help in filling up the vacant units in our projects," Kanakiya added.
He added that Arra is directing investors to the "good" developers through this initiatve and has been successful. BSEL has already accommodated seven to eight such investors in its various projects.
Meanwhile, in an announcement on its website, Arra said all developers were requested to collect the initial pre-registration forms no later than October 15.
All parties/developers are required to obtain Arra's written approval prior to any sale, purchase and/or transfer of real estate units in the emirate.
Dealing with unregistered developers, projects or units is a violation of the Amiri Decree No.(8) Of 2008 and the relevant laws, and shall be subject to legal procedures, the agency said.
Follow Emirates 24|7 on Google News.