Al Boom case verdict on February 27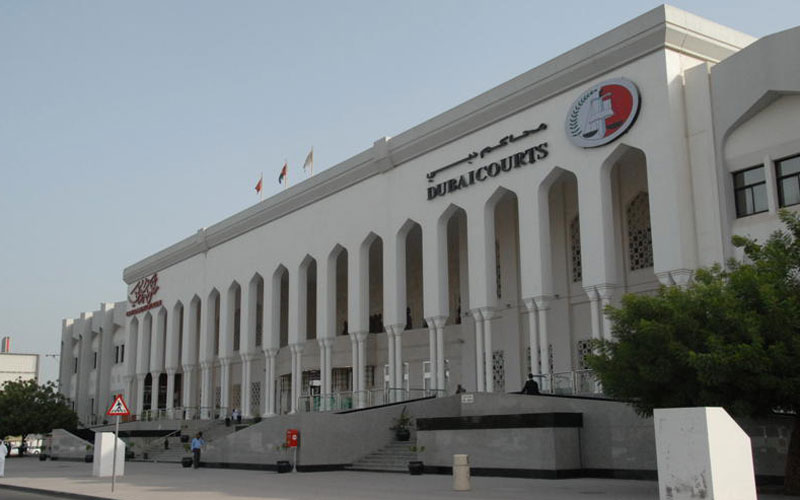 The defence lawyer of Abed Ramadan Al Boom asked the Dubai Criminal Court to acquit his client of the charges in the Dh1bn fraud case, and transfer the case to the special Judicial Committee.
The Dubai Criminal Court adjourned until February 27 for verdict.
Hassan Juma Al Raisi, the defendant's lawyer told the Dubai Misdemeanours Court the decision of the His Highness Sheikh Mohammed bin Rashid Al Maktoum, Vice-President and Prime Minister of the UAE and Ruler of Dubai, for formation of a special judicial committee assigned to investigate and stand on Al Boom's financial status following the Central Bank ordered blocking his and that of his accomplices accounts - was issued on August 4, 2009, one day before the transfer of Al Boom case to the court.
"By that the Dubai Prosecution has violated the decision of the Ruler and transferred a case to the court and did not wait for hearing the claims by the special judicial committee," Al Raisi argued and added: "Your honorary court is not the relevant body to hear the case."
Al Raisi submitted to the court a portfolio of documents proving the date of Al Boom first appeared before the court.
As well, the portfolio included the verdict that has been issued by the Cassation Court in September which stated the irrelevancy of the Cassation Court to hearing the case in, which Al Boom was accused of issuing bad cheques to Juma Al Majid Real Estate against office rents particular because of the issuance of the Ruler's decision and that the case should be heard by the special Judicial Committee.
In a previous hearing of the case, the court had cancelled Al Boom's bail as it was proved that he did not pay $20m to the account of the Judicial Committee.
In the previous hearing the court announced receiving responses from two banks with which Al Boom has accounts and is still waiting for the other banks to submit their reports.
Employees of Al Boom Holding who are the company's Director, MMB, 55, Malawian, accountant; MEH, 27, Egyptian; and director ZHA, 39, Somali; sales representatives: AHA, 35, ZYF, 29; businessmen ASF, Emirati, 48, and Al Boom's brother, Khalid, were accused of criminal complicity.
Ali Saeed Al Falasi, the defence lawyer of the eight accused suspected the authenticity of the Prosecution's claim of transferring the case to the Court on June 4, 2009 and told the court: "All documents in the file defy such a claim."
Follow Emirates 24|7 on Google News.