Alabbar's $1bn e-commerce site 'on track' for 2017 launch; Noon to shift base to Saudi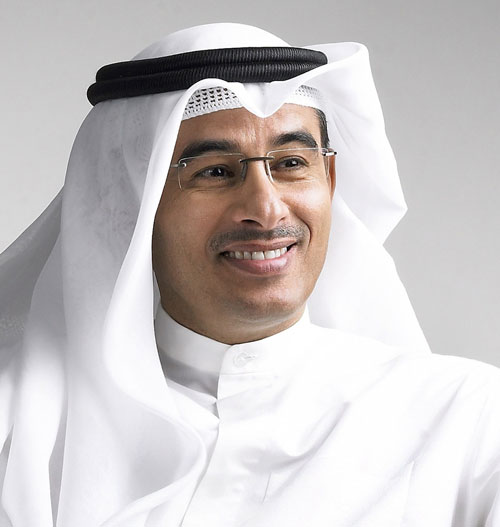 Dubai-based businessman Mohamed Alabbar has confirmed his $1 billion e-commerce site, Noon, is "on track" to launch in 2017, with its operation base to shift to Saudi Arabia.
In a statement, he said: "I am pleased to confirm that noon is on track to launch this year. Our beta programme has been very insightful, and all the feedback we received from our early customers has allowed us to test and refine our technology and fulfillment model."
Alabbar further added the company is currently establishing strategic partnerships with an "extensive range of regional retailers, distributors and global brands."
He continued: "noon will lead the way in regional e-commerce. We aim to deliver a market-leading customer experience by leveraging great supplier relationships, reliable technology, robust payment systems, and highly scalable fulfillment infrastructure."
The businessman further added that the company is shifting base to Riyadh.
He said: "Following the launch of noon, our permanent operational base will be in Riyadh, and we are currently scaling up our resourcing and operations there. This allows us an excellent opportunity to bring into the organisation some of best new young Saudi talent working in this field.
"noon has the potential to disrupt the nascent e-commerce market in the region. I would like to thank our partners, the Public Investment Fund (PIF) of Saudi Arabia, for their continued support and guidance through this process, and our highly dedicated team of experts from a variety of fields, now working around the clock as we translate our vision into reality."
Follow Emirates 24|7 on Google News.