Aldar launches mid-market residential units 'The Bridges' on Reem Island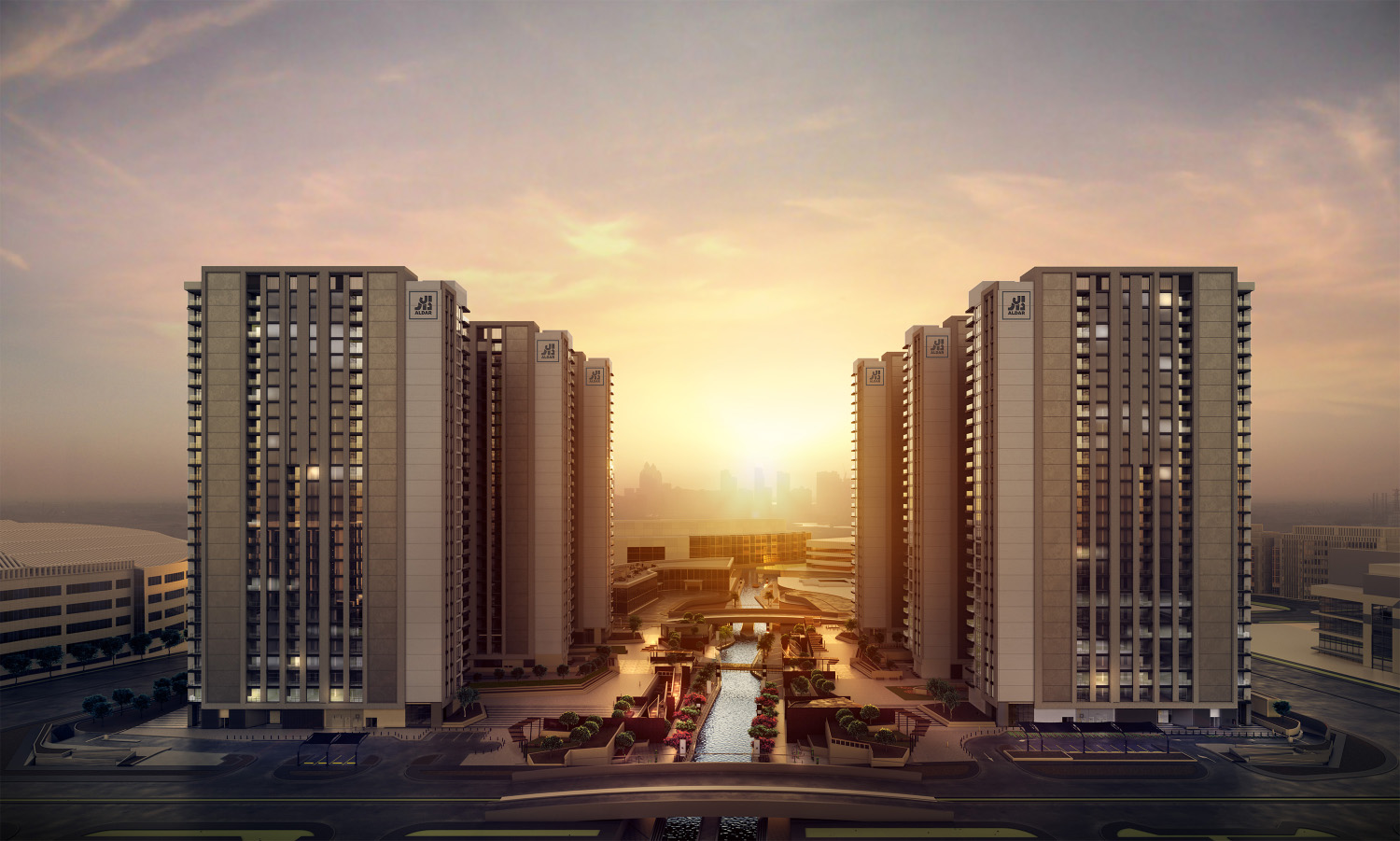 Aldar Properties, Abu Dhabi's leading listed property development, investment and management company, has announced the launch of 'The Bridges', a 1,272 unit, Dh1.3 billion, mid-market residential development.
Capitalising on the demand for this type of product, Aldar will release one of the towers for sale at Cityscape Abu Dhabi. Property prices will start from Dh450,000, with eight different unit types including studios, 1, 2, and 3 bedroom apartments.
Underlining the company's confidence in the growing mid-market segment, the towers, comprising 636 homes, will be incorporated into Aldar's leased residential portfolio as part of its investment programme announced last month.
The Bridges' two plots, each containing three towers, are separated by the new 2.4km canal that runs through Reem Island.
Mohamed Khalifa Al Mubarak, Chief Executive Officer of Aldar, commented, "We have launched The Bridges in order to cater to the significant demand for high quality, yet affordable homes in prime investment zone destinations across Abu Dhabi. Set alongside the new Reem Island canal featuring a wide range of amenities and situated close to Abu Dhabi's business and cultural districts, The Bridges will appeal to both investors and owner occupiers."
Construction is expected to commence in the fourth quarter of 2017 and be ready for handover during the beginning of 2020.
Follow Emirates 24|7 on Google News.