Alittihad daily gets new chief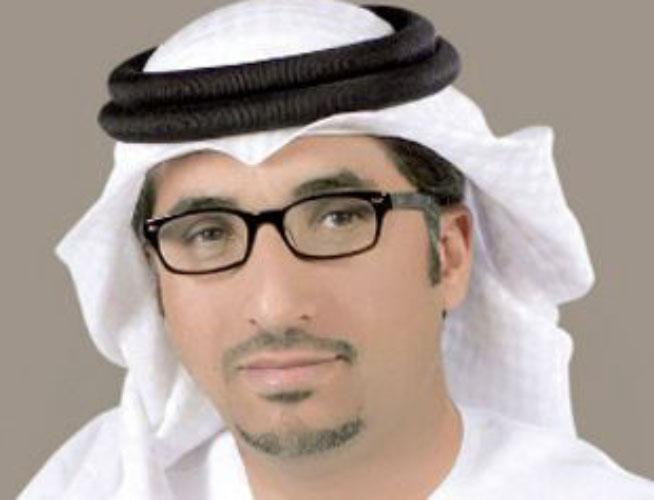 The semi-official Arabic language daily Alittihad has appointed a new editor in chief to replace its previous editor nearly six years after he took over the Abu Dhabi-based newspaper, one of the largest Arabic language dailies in the region.

Mohammed Al Hammadi, an Emirati, replaced Rashid Al Oraimi, who resigned from his post as editor in chief of the newspaper, it said.
Al Oraimi had started his media career at state-run Abu Dhabi Television in 1987 before moving to Alittihad as CEO in 2001. In 2007, he was named editor in chief.
Al Hammadi joined Alittihad in 1994 as head of the local news and business section and took later several other posts at Abu Dhabi Media, which owns Alittihad. He is also a member of the UAE journalists association as well as the Arab and international
journalists associations.
The government-owned Abu Dhabi Media company owns Alittihad along with several other publications, including Abu Dhabi television and radio,
Zahrat Al Khaleej Arabic language monthly magazine, the children's magazine Majid, and the National English language daily.

Follow Emirates 24|7 on Google News.