American gets 9 years jail, fine for drugs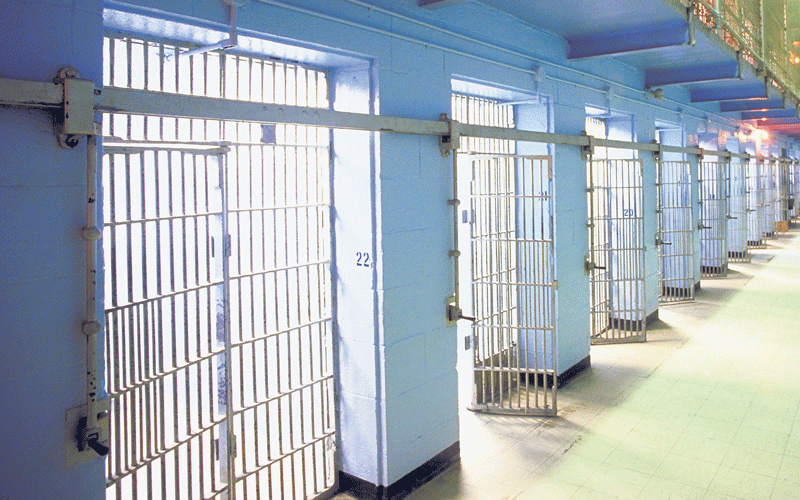 An American has been sentenced to five years in jail and Dh20,000 fine for offering drugs to a driver.
The Dubai Criminal Court also ordered 27-year-old KA to be imprisoned for four years on the charge of possessing two packets of hashish, reported 'Gulf Today'.
The driver testified that KA got into the car and asked him to drive him to a hotel, while they talked about hashish.
An hour later, KA reportedly called the driver again to drive him to a Chinese market, and gave him a packet of hashish on the way. The driver called the police, who asked him to go to a petrol station. KA was arrested there. He then guided the police to a bag in his hotel room, where he had more hashish. He confessed that he had brought it in from Afghanistan.
The suspect had initially resisted the criminal investigation team on his arrest, as he had thought they were members of the Taliban, as were dressed in Pakistani clothes.
Follow Emirates 24|7 on Google News.