Another AUS professor dies; cause unknown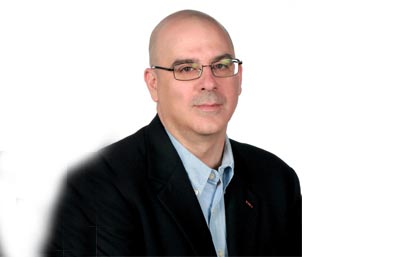 Less than 48 hours since American University of Sharjah (AUS) professor Dr Richard Gassan was fatally knocked down by a car, another AUS professor passed away on Wednesday morning at his home on campus.
The cause for his death is still unknown.
On the official website of AUS, the Interim Provost Kevin Mitchell wrote: "It is with deep sadness that I write to inform you that Professor John Swanstrom, who we knew as Jack, passed away this morning at his home on campus."
John Swanstrom worked as an assistant professor in the College of Architecture, Art and Design's Department of Design.
"Jack joined AUS at the beginning of the Fall 2002 semester and, since that time, dedicated himself to enhancing the reputation of the college and university through the extraordinary number of student awards that resulted from work done in his film courses," added Provost Mitchell.
Swanstrom is survived by his wife, Colleen Swanstrom, and stepdaughters Olivia and Genevieve Melkonian.
The university will hold a gathering for a moment of silence in the Main Building Rotunda at noon today to honor Swanstrom's memory.
Gassan, 56-year-old American national worked as an Associate Professor of History at the American University of Sharjah. He and his friend, South African national Desmond Daniels were killed when a car knocked them down while they were cycling to campus on Monday evening.
Also read:
AUS professor hit by car, dies while cycling
Follow Emirates 24|7 on Google News.