Arab Media Tourism Forum backs bid to host Expo 2020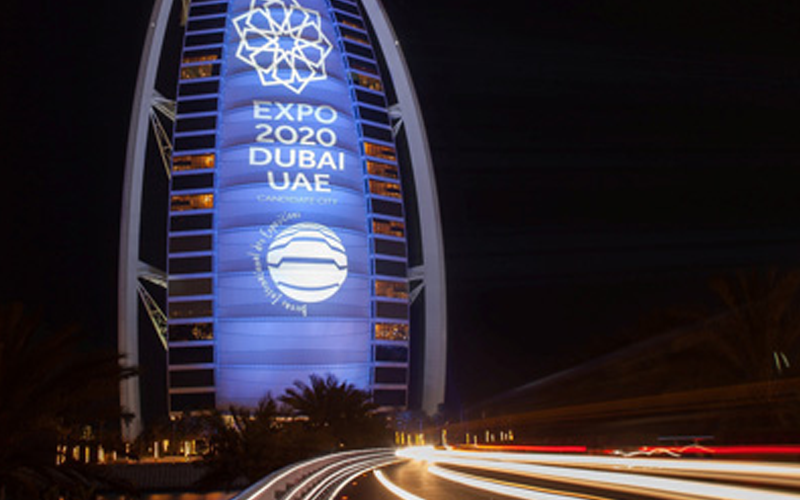 The Arab Media Tourism Forum has announced full support for UAE bid to host the World Expo 2020 in Dubai.
The participants of the forum organised in Egypt, agreed that UAE has the full potential for hosting this important event and have a rich experience in organizing major exhibitions.
It's worth mentioning that media representatives from 17 countries including Saudi Arabia, Egypt, Morocco, Tunisia, Kuwait, Sudan and Lebanon are participating in the forum, which is concluding today.
Hussain Al Mannai, Chairman of the Arab Centre for Tourism Media, said that participants in the forum discussed UAE's major potentials, especially Dubai, in the field of aviation, internal transportation, roads, and hotels besides its geographical location and public services. They agreed that Dubai is the best place for hosting this international event.
He also noted that the forum called on Arab journalists to support "Dubai Expo 2020" bid as the United Arab Emirates will be the first Arab country to host this important exhibition.
For his part, Magdi Selim of the Egyptian Tourism Authority said that Dubai's hosting for Expo, will make considerable economic recovery in different countries of the region, noting that the United Arab Emirates, with its infrastructure and advanced hotel services is best suited to host this event.
The 5th edition of 'Arab Media Tourism Forum' in its opening ceremony presented a documentary showing the major potential of the UAE, and Dubai, in the fields of infrastructure, aviation, airports, roads, hotels and shopping centers.
ALSO READ:
World Expo an opportunity for students: Nahyan

Dubai is one of world's greatest cosmopolitan centres: Wan-Ifra Chief
Dubai's goal is to present best Expo in its 150-yr history: Sheikh Ahmed

World Expo 2020 bid: Dubai's Dh28.8bn airport expansion helps UAE aviation sector soar
Follow Emirates 24|7 on Google News.