Arab robs Dh75,000 from Emirati's car in RAK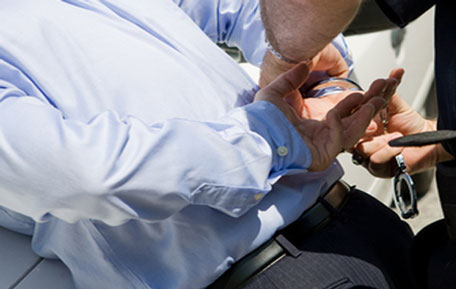 An Arab man who met an Emirati at a hotel in Ras Al Khaimah (RAK) presumably for business turned out to be a thief posing as a businessman.

The Emirati agreed to meet the Arab expatriate with two girls at the hotel to discuss business before he realised the man as nothing to do with business.

During the meeting, the Arab waited for the Emirati to turn his face, picked his car remote-control key and opened the vehicle outside the hotel.

"He then told the Emirati he was going out for urgent business. He opened the car, pinched Dh75,000 and disappeared," 'Al Ittihad' daily said.

It said police later arrested the Arab, but the two girls were released after police found there were not involved in the theft.
Follow Emirates 24|7 on Google News.