ARN journalist, Rebecca Davidson, killed in Seychelles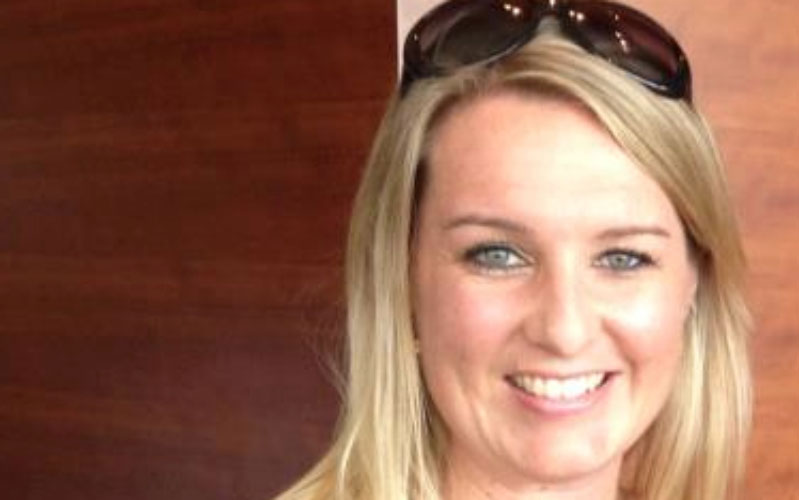 Dubai-based Arabian Radio Network said one of its journalists was killed in a boat collision while on assignment in the Seychelles.
The Arabian Radio Network said Rebecca Davidson, a New Zealand native, was killed late Friday when the vessel she was aboard struck another boat in the Indian Ocean archipelago.
Another colleague was injured.
Davidson, 35, deputy head of programming at the network's news center, was working on travel-related stories for the station Dubai Eye.
Seychelles maritime authorities said Saturday they have opened an investigation into the incident, which occurred between the main Mahe island and Sainte Anne Island.
In Dubai, the Arabian Radio Network said it is deeply saddened at the news of the death of Rebecca Davidson, who died during an accident on board a boat during a press trip to the Seychelles.
Rebecca was a wonderful individual who was full of life, admired hugely by her colleagues and well loved by all who knew her. Rebecca was on a press trip to the Seychelles to gather stories for the station in her own unique and innovative style.
Mahmoud Al Rasheed, ARN General Manager said "We are one family at ARN and all of us would like to send our condolences to the family of Rebecca. She will be greatly missed by the entire team at ARN."
Steve Smith, ARN Chief Operating Officer said "We are shocked and saddened at the loss of Rebecca, who was a key member of our team, a close friend to all and without a doubt a talented, rising star of the future. Our thoughts and prayers go out to Rebecca's family in New Zealand."
Follow Emirates 24|7 on Google News.