Asian killed in 'liquor gang war' in Abu Dhabi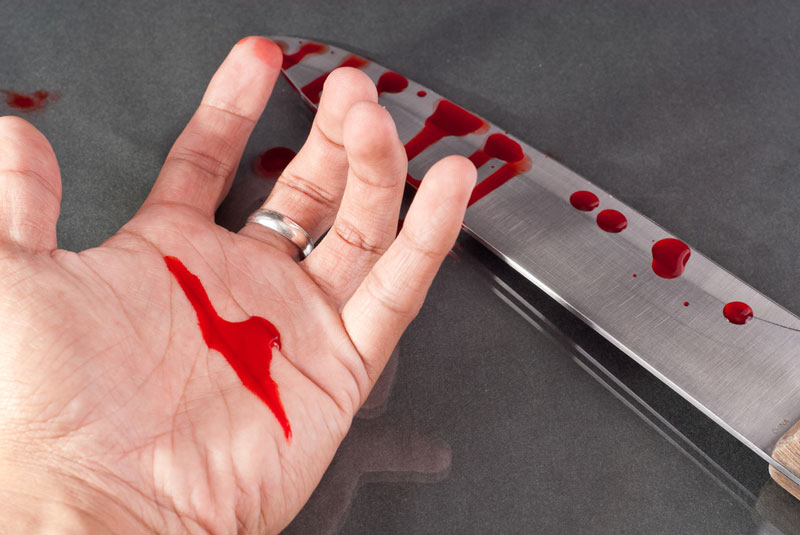 Like in the movies, two Asian liquor trading gangs fought a pitched battle in Abu Dhabi after brief negotiations failed to persuade one gang to stop spreading its operations to the other gang's area.

One person was killed in the battle.

When the talks collapsed, a gang leader decided to gather his men and attack in a bid to flush the other gang members out of his area.

"It was a pitched battle between the two groups. While the war was still going on, one man was stabbed to death," the Arabic language daily Al Khaleej said.

"The fight started after a liquor dealer gathered his men and attacked the other deals to regain control of his liquor trade area."

The paper said those involved in the fight were arrested and were later convicted in court of pre-meditated murder.

It said the judge decided to adjourn hearings to hear a statement by the victim's relatives on whether they would accept diya (blood money).

The paper did not identify the defendants nor did it say where the battle took place and what weapons were involved.
Follow Emirates 24|7 on Google News.