Asian maid tried to kill herself in RAK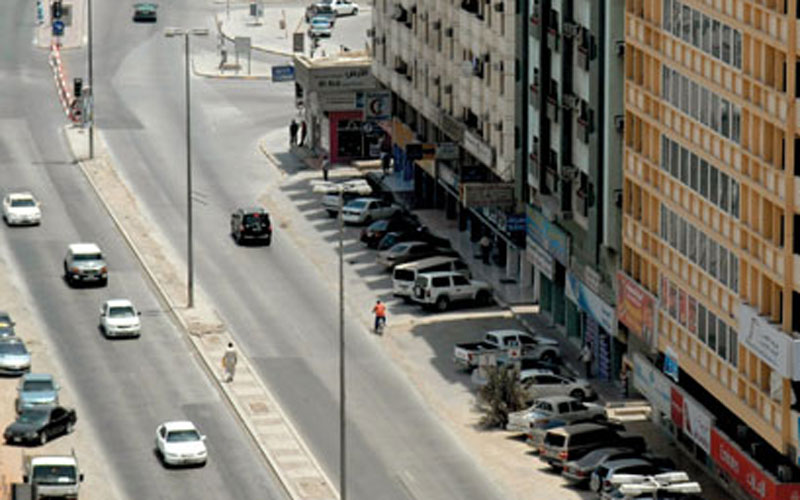 An Asian housemaid tried to end her life by taking an over-dose of medicines at her employer's house in Ras Al Khaimah.
Speaking to 'Emirates 24|7', a policeman from Ras Al Khaimah Police said that they received the report a couple of days ago from a family saying that their housemaid is dead and she committed suicide in their house.
"When we reached at the spot, in the beginning we thought she was dead. But later on the paramedics said that her heart was still beating and she was alive. The ambulance took her to the hospital where she received treatment."
The officer added that they are still investigating the case, and her exact reason to take such a step is not clear yet.

Follow Emirates 24|7 on Google News.