Bacterial infection strikes 10 falcons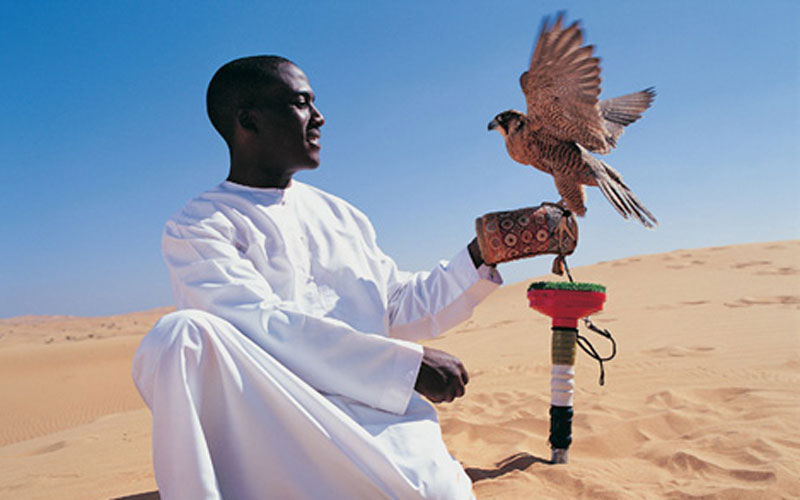 Ten falcons with Acinetobacter baumannii, a genus comprising strictly aerobic, gramnegative and nonfermentative bacteria belonging to the family Moxarellaceae, were treated at the Abu Dhabi Falcons Hospital in Abu Dhabi, said Director of the Hospital Margit Gabriele Muller.
The treated birds were among the 29 falcons (three males and 26 females between one and three) brought to the hospital between May 2007 and April 2009, with identically localised, yellowish discoloured cutaneous lesions in the thigh and lateral body wall region, Muller was quoted by Al Ittihad daily as saying.
Muller explained that between January 2002 and August 2004, A. baumannii infections were diagnosed when "military health officials identified 102 patients with blood cultures that grew A. baumannii at military medical facilities treating service members injured in Afghanistan and the Iraq/Kuwait region." A. baumannii, which affects humans and falcons, is known to survive for long periods of time, Muller noted in the research article published by Veterinary Medicine International journal last year.
General symptoms of the disease include weight loss, polyuria, coelomic distention, and diarrhea.
Muller said falcons with A. baumannii should be quarantined.
Follow Emirates 24|7 on Google News.