Barber shop and beauty salon staff in Abu Dhabi need public health certificate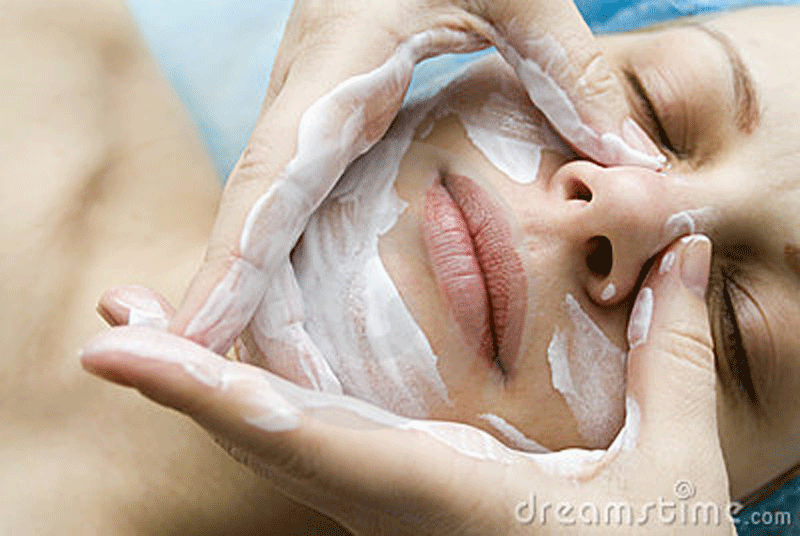 All workers in beauty salons and hair dressing shops in Abu Dhabi are required to obtain a certificate of public health this year, the 'Al Khaleej' newspaper has reported.

Khalifa Mohammed Al Rumaithi, Director of Public Health, Municipality of Abu Dhabi City, said all beauty salon and hair dresser staffers also have to undergo a training programme.

He added that 1,039 workers of about 20 per cent of the total number of employees in beauty salons and barber shops in Abu Dhabi had attended a training course.

Al Rumaithi said a field study will be conducted to assess their awareness of the rules about which they were told during training.
He told 'Al Khaleej' that inspectors are issuing warnings to all barber shops and beauty salons in Abu Dhabi about the necessity of obtaining the public health certificate.

However, he said workers will be subjected to training courses at four approved training centres to learn important public health and safety requirements that must be met in the barber shops and beauty salons.

He said beauty salons and barber shops will not be able to renew their business licence until their workers are subjected to training.

He said that by 2016 all people working in beauty salons and barber shops in Abu Dhabi are expected to have received training and obtained the certificate of public health.


Follow Emirates 24|7 on Google News.