Best expat pay packages: How UAE compares with rest of world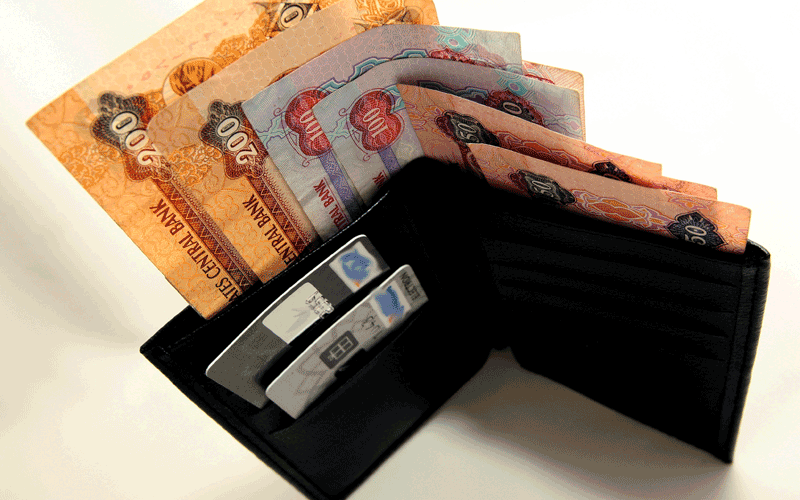 Ideally, expat pay package should be loaded to attract talent from their home countries and this is mostly the case.
But certain countries are likely to pay you more than others and this goes along the cost of living in each country and the currency in which the salary is delivered.

According to ECA's My Expatriate Market Pay Survey, a provider of knowledge, information and technology for the management and assignment of employees, the UAE ranks 19th on the list of the countries paying the highest pay packages to its employees and is on top in the GCC and the Middle East.

To make a quick comparison, the company charts out the salary of an average expatriate middle manager and in the UAE the cost to a company to hire one would be around $190,000.

In the GCC, UAE is followed by Saudi Arabia and Qatar.


The UK tops the list and has the highest expatriate packages among top financial hub countries.

Cost to companies of a typical total expatriate pay package for middle managers in the UK is around $430,000 per year on average.

"When considering expatriate package costs, companies need to factor in three main elements: the cash salary, benefits – such as accommodation, international schools, utilities or cars – and tax," said Mark Harrison, Manager – Remuneration Services, ECA International.

"Depending on how the package is put together, the cost of providing benefits can be considerable even dwarfing the cash salary element.

"This is the case for the UK as well as Hong Kong and Singapore.

"However, while the tax component of the package is small in Hong Kong and Singapore, it has a huge impact on overall costs when relocating someone to the UK."

In countries like the UAE, where there is zero income tax, the saving potential of the average employee goes up.
On the other hand, countries which have high taxation rate will have to give expats more monetary incentives to cover just this one cost.

The United Kingdom is followed by Japan, France, Australia, Sweden, China, USA, Hong Kong, Switzerland, Korea, Singapore, Argentina, Luxembourg, Netherlands, Germany, Taiwan, Canada, and South Africa.

The survey found Japan to have Asia's highest expatriate-pay packages.

On an average, a package for an expatriate middle manager there is worth $375,000.

After Japan, the value of expat packages was highest in Australia, India, China and Hong Kong, respectively.

Within Asia, mainland China comes in at the fourth slot in expat-pay packages ranking, after overtaking Hong Kong last year.
A total package for an expatriate middle manager in China is worth over $276,000.
Follow Emirates 24|7 on Google News.