Beverage price hike is part of global rise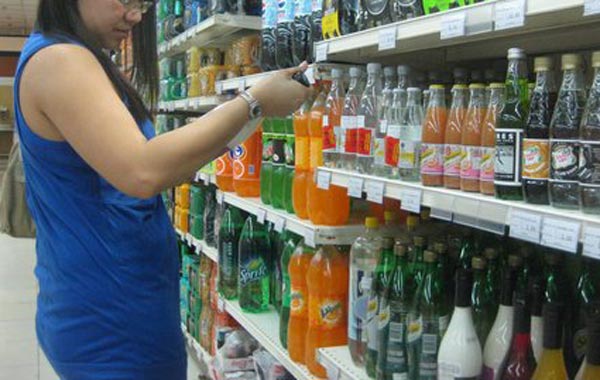 The UAE's decision to accept a request by local soft drink manufacturers to lift prices of their products from this month is in line with a global increase in the prices of beverage, according to the Ministry of Economy.
Prices of all locally produced beverages were increased by 25-50 per cent from this month but the hike is applicable only to new products, said Mohammed Al Shedi, director general of the ministry of economy.
He said the ministry's consumer protection committee, which supervises commodity price movements in the UAE, approved a request by Coca Cola, Pepsi and other beverage manufacturer for a price rise following an increase in their cost of production due to higher prices of raw materials.
"The Committee turned down a request by beverage producers more than a year ago to raise prices pending the completion of that study…it showed that the price increase is in line with a global rise in soft drink prices," Shehi said.
"The new increase is applicable to new products not on stored beverage at shops and distribution companies…the ministry will step up inspection of shopping outlets to ensure they stick to this decision…offenders will be fined."
Under the new system, beverage bottles or cans weighing 330-350 ml will now be sold at Dh1.5 instead of Dhone, an increase of 50 per cent.
The price of 2.2-litre bottle has been raised by 25 per cent from Dhfour to Dhfive while the price of a 30-can box has been set at Dh36. The price of a 150-ml can has been raised by 25 per cent to Dh1.25.
"Production companies have already marketed new 500-gm bottles for Dhtwo and one-litre bottle for Dhthree," Alittihad said.
Follow Emirates 24|7 on Google News.