'Black Light Show' during DSF till January 6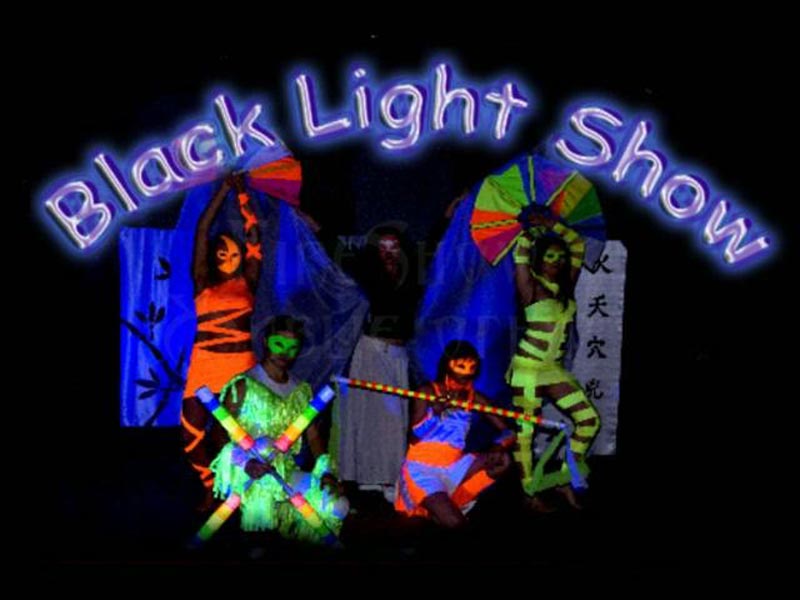 The first performance of the "Black Light Show" will be staged on Thursday at Dubai Community Theatre and Arts Centre (DUCTAC) in the Mall of the Emirates, as part of the 18th edition of DSF, starting on January 3.

Performed by renowned Hungarian black light theatre company "Attraction", the spectacular shows will be staged twice daily, at 6:30 pm and 8:30pm respectively, at DUCTAC's Centrepoint Theatre, till January 6.

The international theatre company is performing its spectacular shows for the first time in the UAE and the Middle East region, noting that preparations are all in place by the black light theatre company to entertain the audience who have been eagerly awaiting such professional shows, the CEO of 82 Events, organiser of the event, Sarmad Al Zadjaly said.

He added the Hungarian black light theatre company has performed similar shows in many world cities, such as Paris, Shanghai and New York, as well as at international events.

Al Zadjaly said, "We are extremely happy that the first black light show to be performed is staged as part of the DSF 2013." He urged the public to attend the spectacular shows and enjoy its various performances staged at DUCTAC's Centrepoint Theatre.

The Organising Committee of the show said black light theatre actually relies on one simple optical illusion called 'black box trick', as the performers who are dressed in black cannot be seen against black background. The actors in black use various props and objects, which are lit by ultraviolet light or by moving spotlights. Actors themselves cannot be seen though and so objects seem to be moving on their own, making viewers believe that the actors can fly or perform other seemingly impossible feats.

The light performance relies on the actors' innovative dance movements creating with their bodies' shadows different spectacular views with the help of light, colour, sound effects, and music to bring the world and Dubai's major tourist attractions such as Burj Khalifa, Burj Al Arab and others to life.

Black light theatre first appeared in 1950s in France pioneered by French artist Georg Lafaille, who is known as "the father of black light theatre". During the 60's and 70's the idea of black light theatre was further developed in Prague where it was honed to perfection with the introduction of new effects like purple colours and various theatre effects, thus gaining wider popularity and worldwide acclaim for performances at many international black light theatre festivals.


Follow Emirates 24|7 on Google News.