Bosnia exempts UAE from pre-visa requirement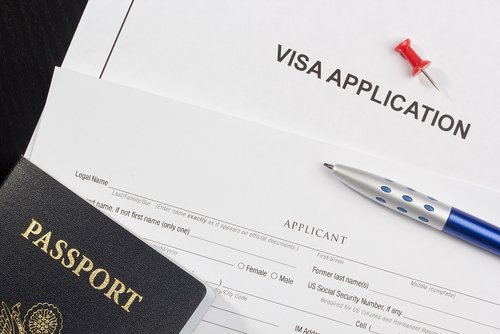 Bosnia and Herzegovina has exempted UAE nationals from pre-entry visa requirement and allow them to stay for a maximum 90 days in the country.
Ahmed Saeed Elham Al Dhahiri, Director of Consular Services, Ministry of Foreign Affairs, said a note received from the Embassy of Bosnia and Herzegovina in the country includes the decision of the Government of Bosnia and Herzegovina pertaining to exemption for Emiratis carrying diplomatic, official and ordinary passports from pre-visa requirement and allowed them to stay in the country for a maximum 90 days.
Al Dhahiri pointed out that the decision reflects the efforts of the UAE Ministry of Foreign Affairs at the international level, stressing that the Bosnian decision would enhance the growing ties between the two friendly countries, encourage mutual tourism and open up wider horizons for citizens and businessmen of both countries in the field of economic and investment cooperation.
Follow Emirates 24|7 on Google News.