Bottled water prices in UAE set to rise by 20%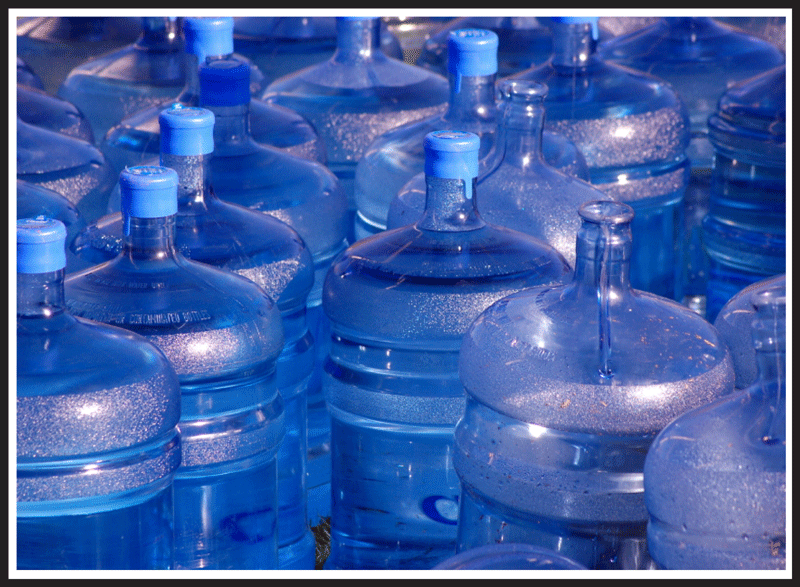 Prices of bottled water in the UAE are set to rise by about 20 per cent, according to a report in the 'Al Khaleej' Arabic daily newspaper.

According to officials, the Higher Committee for Consumer Protection has given approval to raise prices of some types of drinking water by 20 per cent.

The approval came during a meeting of the Consumer Protection Department at the Ministry of Economy in Abu Dhabi on Sunday.

Official said they cannot refuse the increase by suppliers because that may cause disruption in water supply.

They added that they will have to allow increase in the price of bottled water sold at retail shops to consumers.

But long-term water supply contracts of government departments will remain unaffected.

However, Dr. Hachim Al Nuaimi, director of consumer protection, said consumers will not be immediately affected by the increase because suppliers are committed to prices mentioned on their products.

Meanwhile, Al Nuaimi said that the Economy Ministry has drawn up a plan to avoid shortage of any product during the coming Ramadan.

Food suppliers must reduce prices of their products during the holy month, he added.


Follow Emirates 24|7 on Google News.