Brand Dubai announces Dubai Canvas 3D Art Festival 2017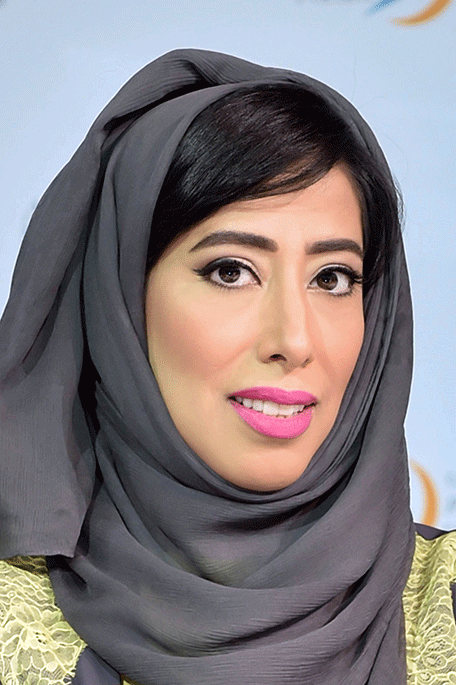 Brand Dubai, the creative arm of the Government of Dubai Media Office (GDMO), has announced that the third edition of the Dubai Canvas 3D Art Festival will be held in partnership with Meraas, one of Dubai's leading holding companies, from 1 to 7 March 2017.

Director General of GDMO Her Excellency Mona Al Marri said: "This year, Dubai Canvas will once again showcase the works of leading contemporary 3D artists from across the globe. Organising the art event is part of Brand Dubai's efforts to implement the directives of Vice President and Prime Minister of the UAE and Ruler of Dubai His Highness Sheikh Mohammed bin Rashid Al Maktoum to transform Dubai into an open-air art museum. The Festival supports Dubai's development as a global cultural hub and the enhancement of its cultural and artistic ambience."
"Dubai Canvas aims to bring world-class art to Dubai's urban spaces and create opportunities for the public to interact with renowned artists and engage with their creative work. Public spaces in CITY WALK, Meraas' urban living destination, will be converted into open-air 'canvases' for artists to display their work. The Festival reflects the vision, character and cultural diversity of Dubai and the innovative and creative spirit of its community," Al Marri further said.
Group Chairman of Meraas His Excellency Abdulla Ahmed Al Habbai said: "Meraas partnership with Brand Dubai to bring one of Dubai's leading art events to the public reinforces our commitment to create experiences that are urban in nature and actively engages the public. As an outdoor destination that provides a unique lifestyle experience, CITY WALK offers the ideal venue for 3D artists to create and showcase their work. It is also the perfect space for the public to interact with the artworks. With its unique mix of offering and a rich existing street art landscape, CITY WALK's creative urban vibe fits in perfectly with the aims of the Festival. "
Speaking about the cooperation with Meraas, HE Al Marri said: "We are confident that our collaboration with Meraas will help create yet another exciting and memorable event. CITY WALK provides a dynamic, and at the same time, intimate and creative space for showcasing the works of the world's leading 3D artists. We greatly appreciate the support that Meraas has extended to the Dubai Canvas 3D Art Festival."

Dubai Canvas 2017 will build on the success of last year's Festival that featured the works of over 60 artworks created by 30 artists from 14 countries. The event received an overwhelming response from both residents and visitors to Dubai.
A broad array of artists, including the stars in the global 3D art world, participated in last year's event. Featured artists included the inventor of 3D street art Kurt Wenner; New York-based artist and cyborg activist Neil Harbisson; Dutch pop-surrealist artist Leon Keer; Portuguese street artist Odeith; London-based graffiti artist Fanakapan; Chinese street artist Qi Xinghua; Brazilian street artist Eduardo Kobra and British muralist Shok-1.
Follow Emirates 24|7 on Google News.