Burger that doesn't rot in 15 weeks? That's hard to digest, says Dubai Municipality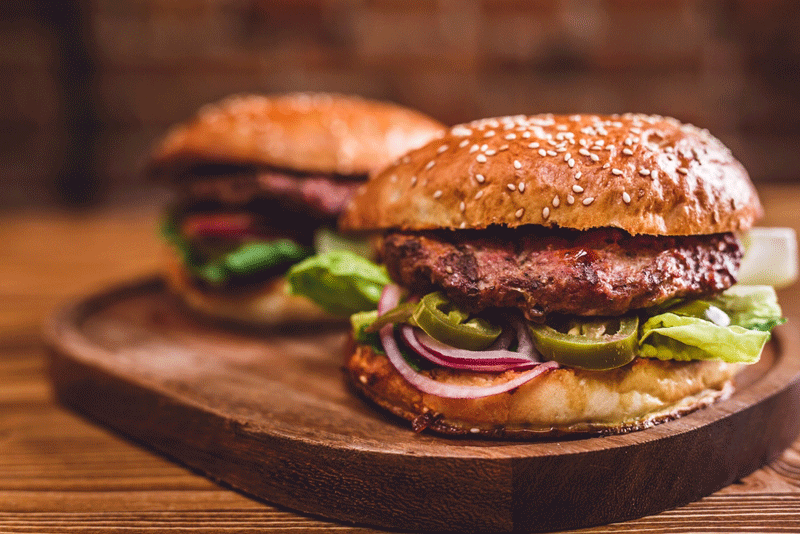 Dubai Municipality's Food Safety Department has clarified that social media rumours about burgers, allegedly sold at a popular fast food chain, that don't rot after 15 weeks is not accurate.
Urging the public not to be deceived by rumours circulating on social media, the civic body assured that all food items sold in the UAE are checked for documentation and quality.
In addition, random samples are examined at the Food and Environment Laboratory Section of the Dubai Central Laboratory.
According to Khalid Mohammed Sharif, executive director of the management of food safety, the information currently circulating on social media about such burgers is misleading.
He said people who share this information don't have enough knowledge to verify if the claim is true or not.
He pointed out that food cannot be manipulated in any way due to the global trade agreements on food imports. All those conventions are governed by strict regulations and cannot be manipulated by any party. Such acts could lead to prosecution, with the company suffering severe losses.
He pointed out regular food inspections are carried out, so such rumours should not scare people.
Image by www.shutterstock.com
Follow Emirates 24|7 on Google News.