Burj Khalifa will be blacked out on March 31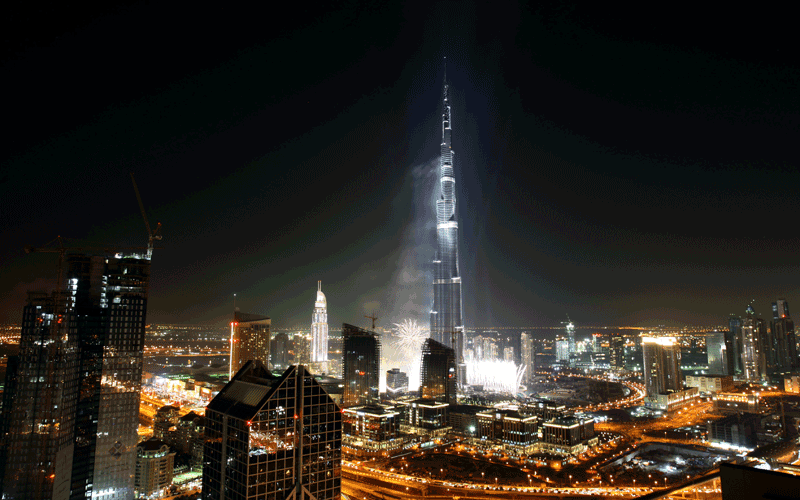 Switch off your lights and help save the Earth.
Can switching off power for an hour go a long way in energy conservation? Yes, it does.
Statistics prove that projects like the Earth Hour, an hour of voluntary power shut-down, goes a long way in initiating massive energy savings.
"At the end of 2011, we achieved 2,64,000MW in energy savings... this translates into a saving of Dh177million," reported Saeed Mohammed Al Tayer, Vice-Chairman of the SCE and MD and CEO of Dewa (Dubai Electricity and Water Authority).
Held under the patronage of Sheikh Hamdan bin Mohammed bin Rashid al Maktoum, Crown Prince of Dubai and chairman of Dubai Executive Council, and in partnership with the Dubai Supreme Council, Emirates Wildlife Society (EWS), World Wide Fund for Nature (WWF), Emaar and Dewa, the Earth Hour will be marked from 8.30pm to 9.30pm on March 31.
"(This is held) under the directives of His Highness Sheikh Mohammed bin Rashid al Maktoum, Vice-President and Prime Minister of the UAE and Ruler of Dubai, as the emirate's commitment towards becoming a world leader in the field of 'Green Economy'," said Al Tayer.
What started out in a single city (Sydney), the Earth Hour has now traveled to 400 cities across the globe. By far, it is the largest, unique environmental concept that unites millions in their efforts to conserve the planet.
"Our ecological footprint indicator tells us that humans currently consume the planet's natural resources faster than what it can re-generate," reported Ida Tillisch, Acting Director General of EWS-WWF.
After Dubai's initiation in 2007, this will be the emirate's fifth consecutive year of participation. "Such projects allow a change in the mindset. Not only will people protect the environment, they will also reduce their bills," said Al Tayer.
And joining Dewa in this noble project is Emaar Properties, with its Managing Director Ahmed Al Matrooshi stressing the importance of conserving energy for sustainable development.
And like last year, this year too, the world's tallest building – the Burj Khalifa, will be blacked out, kick-starting a candle-lit Earth Hour walk from the Burj Plaza towards Burj Park.
Reporting on what the Earth Hour achieved last year, Al Tayer said, "The one-hour recorded a saving of 204MW of energy and 122,000kg of carbon emissions."
He credits a large part of last year's reduction to the slab tariff tool that allows consumers to monitor their consumption. "Even promotional drives that reach 1,672 houses, 148 schools, 44 hotels, and 5 malls has helped considerably," he said, adding, "We also reward consumers who show reduction and also train people to achieve this objective."
Follow Emirates 24|7 on Google News.