Burning coal in chute sparks Shj fire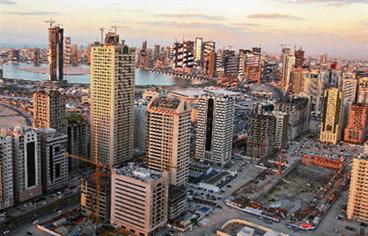 A catastrophe was averted in Sharjah when civil defence units acted swiftly to put out a fire that swept through a high-rise building and choked nearly 35 residents after burning coal was dumped into the garbage chute, a newspaper reported on Thursday.

Hundreds of residents of the building in Al Khan neighborhood had to be evacuated by the civil defence and police in the early hours of Tuesday's morning when the fire engulfed some floors and sent heavy smoke billowing into the 26-30 levels.

A large civil defence force was sent to the area, where they also disconnected power before battling the blaze to prevent it from spreading to more floors.

"The fire was caused after someone dumped shisha coal into the garbage chute..the coal was still burning and it triggered the fire at dawn," a civil defence spokesman said, quoted by Dubai-based Arabic language daily 'Emarat Al Youm'.

He said 35 residents suffered from coughing and choking because of the smoke, adding that some of them were treated on the spot and others were taken to hospital.


Follow Emirates 24|7 on Google News.