Cheap cleaning chemicals can cause Kerala shawarma poisoning: celebrity chef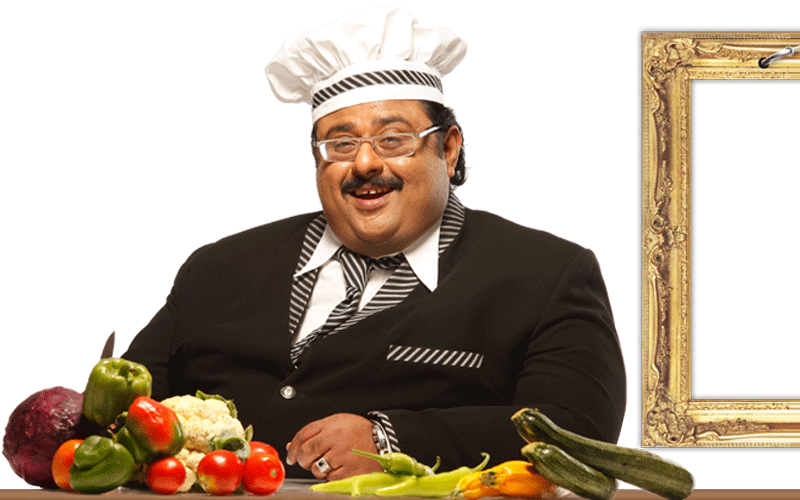 Cheap cleaning chemicals could have been the cause of food poisoning at shawarma outlets in the southern Indian state of Kerala in the recent past, according to celebrity chef Noushad.

Noushad the Big Chef (NBC), as he is also known, said this to Emirates 24/7 in Dubai where he has come to inaugurate his first NBC Sona Restaurant in Al Nahda, started in partnership with Sattar.

Noushad, who is running a popular cookery show on Malayalam TV, said shawarma is popular with Keralites who have returned home after working in Gulf countries. Shawarma shops have proliferated in Kerala in recent times.

"From the information that I have gathered after some food poisoning cases were reported in Kerala after eating shawarma, I think it could be due to the use of cheap cleaning chemicals used by cafeterias and restaurants. These cleaning chemicals could have toxins which may have come in contact with meat in the shawarma," chef Noushad said.

In July 2012, Sachin Roy Mathew, a 21 year-old hotel management student in Bengaluru, died of alleged food poisoning after he ate a shawarma at a restaurant in Vazhuthikkadu in Thiruvananthapuram.

Kerala's Food Safety Commissioner then launched an investigation into Salwa Café which was selling shawarma without licence and whose products are alleged to have caused some cases of food poisoning.

Many hotels in different parts of the state were inspected. A one-week ban on shawarma was imposed in some places like Ernakulam. Many shops stopped selling shawarma. However, the raids stopped after a protest by the Hotel Owners Association.

In January 2013, a 10-year old boy was admitted to hospital after eating shawarma from Sindhur Palace Hotel in Kavadiyar, Thiruvananthapuram.

"The food control rules in the UAE are strict and there are no chances of shawarma poisoning here," chef Nousahd said.

Noushad, who inherited a restaurant business s from his father and grandfather, has a chain of restaurants in Kerala, Bengaluru and the UAE now.

NBC's cookery book was a big hit at the Sharjah Book Fair. His live cookery show during the Sharjah Book Fair in 2012 was a big crowd puller.

Follow Emirates 24|7 on Google News.