Child in car at mall parking lot? Why high alert for Dubai Police Rescue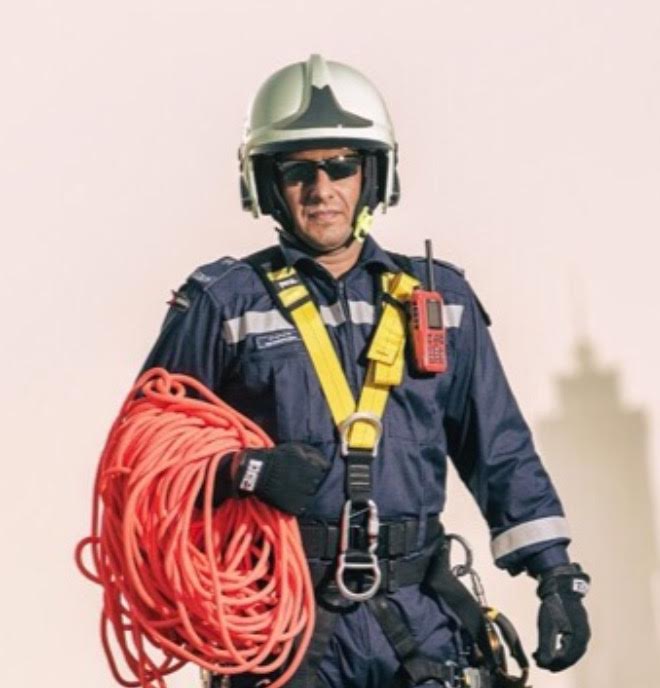 A total of 578 drivers called the Dubai Police rescue team to help open the doors of their cars last year.
Of these, 116 cases involved children who got locked in by mistake, according to a top official from Dubai Police Search and Rescue Department.
Speaking to Emirates 24|7, Major Khalid Al Hammadi, Acting Director General of Dubai Police Search and Rescue Department, and Head of Special Task Force, said most of these cases were reported from parking lots of shopping malls.
"Our statistics shows that last year we opened the doors of 116 cars where children were trapped inside cars that were locked unintentionally.
"Majority of these cases happened in the parking lots of shopping malls in the emirate."
He pointed out that in these cases the parents had left the children in the car to get something from the supermarket, bakery, pharmacy or from the petrol station.
"In some of these cases, the children locked the car unintentionally, and then were not able to unlock it due to his or her age."
"Fortunately, we did not have any serious injuries or deaths in these cases. However, parents should be more careful."
He also warned parents not to leave a child alone in the car no matter what the situation might be.
"It is the better to take the child with you as you never know when the air-conditioning system in the car might stop working for any reason, and this can put the child at high risk, especially in summer when temperatures are life threatening.
"Also, we don't punish the drivers for locking their cars by mistake, however, the driver can be charged for putting others at risk, and also made to sign an undertaking not to repeat the violation in the future."
On the other hand, 462 drivers left the keys inside the cars and they were locked out of their cars.
"It is a high number and we always advise them to be extra careful."
Major Al Hammadi added that Dubai Police Search and Rescue teams are not allowed to open any locked car, unless an officer from a police station is present.
Follow Emirates 24|7 on Google News.