Children are biggest customers of Careem taxi service in Dubai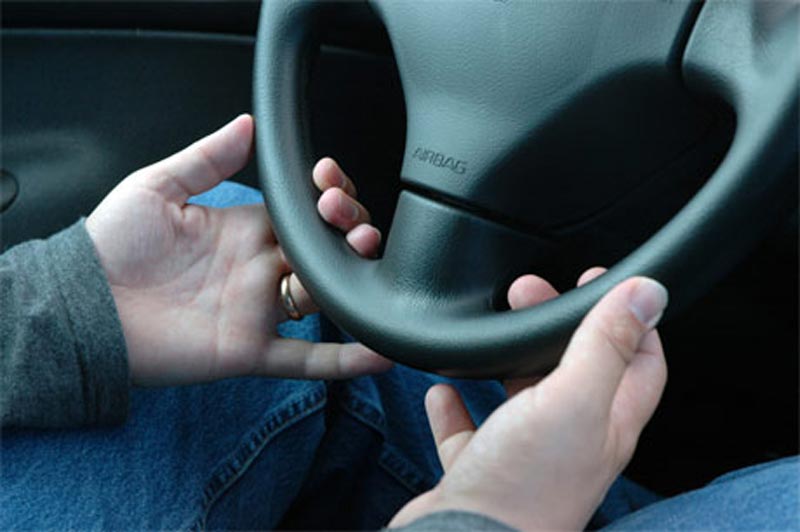 Children and women have become the most popular customers of Careem, the Uber-like taxi service.

While transporting children to schools and back have attracted a large number of mothers to use its service in Dubai and Abu Dhabi, in neighbouring Saudi Arabia, it has emerged as the preferred service among women, says Magnus Olsson, co-founder and CEO, Careem.

"When we started our service here, we never expected that children would be our number one customers. A lot of people have started using us to take their children to school," says Olsson.

He was speaking during Ericsson's 'Change Makers Forum' in Dubai on Sunday.

In Saudi Arabia, on the other hand, due to the ban on female drivers, women have become its main customer base.

"Almost 80 per cent of our customers in Saudi are women," adds Olsson.

The company, which started in the region in 2012, says it is managing to grow by almost 30 per cent every month.

"In three months, we are actually doubled the size," adds Olsson. Careem recently managed to raise $60 million in Series C funding.

Explaining how taxi service in Dubai has changed since Careem was introduced, he says, "Today, we are building country specific services."

Describing the map services of most transport providers in Dubai as inaccurate, he says, "we are developing our own solution which we plan to integrate into our systems for better directions."

Olsson says Careem has also introduced cash collection methods for those who hesitate to pay by card.

Referring to a recent crackdown by officials on some drivers, he says, "There were cases where non-licensed drivers had got themselves registered as drivers. That is when officials started randomly checking the vehicles. Now they have all been cleared," he added.

For Dubai the most important aspect is safety. "We are more than willing to co-operate with all authorities with this regard," he added.


Follow Emirates 24|7 on Google News.