Climate summary for March in UAE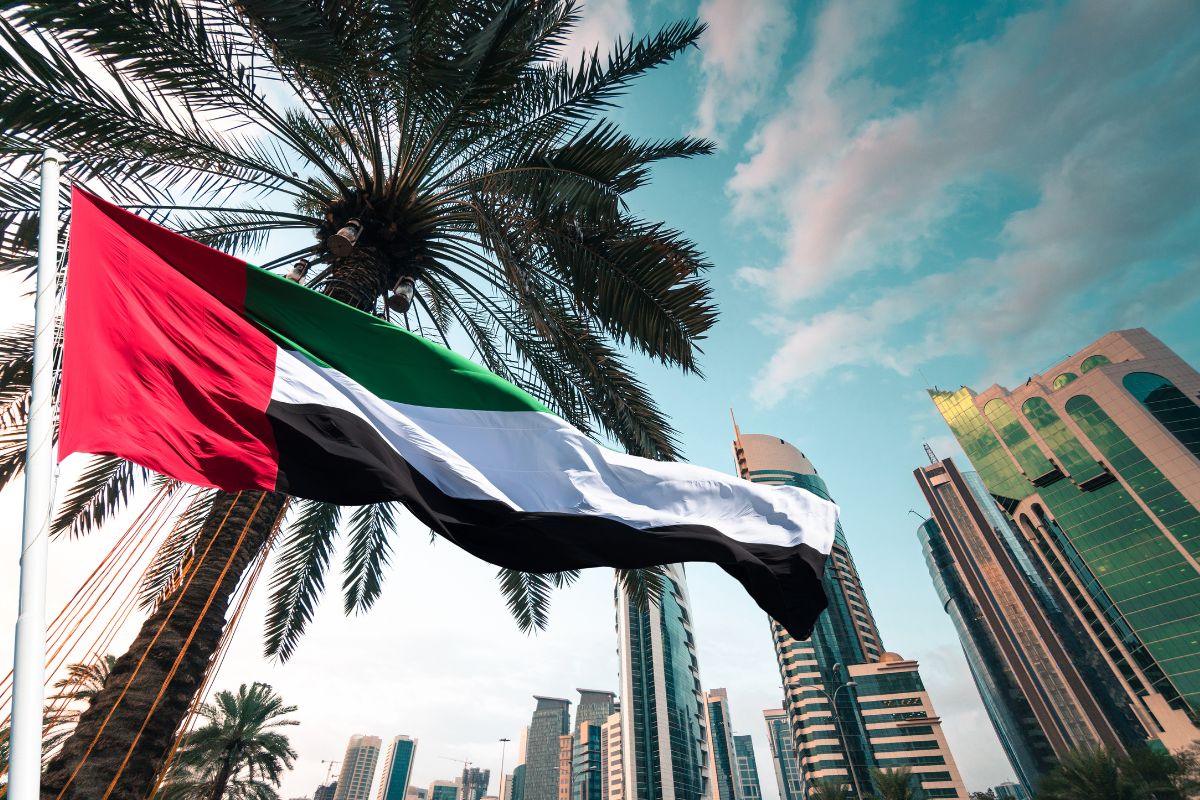 March is considered to be last month of winter, temperatures start to increase especially during second half of the month. 21 March is taken to mark geographically the first day of spring equinox when the sun's direct rays is perpendicular to equator and then the apparent motion of the sun move north toward the cancer .
The country still affected during this month by low pressure passed ,with upper air troughs it may deepen at times over the area causing cumulonimbus clouds, rain and fresh to strong wind leading to widespread dust and rising .
The prevailing wind is southeasterly to southwesterly during late night and morning changing to northwesterly to northeasterly during afternoon and evening due to sea breeze/ land breeze circulation.
Humidity decreases slightly during this month with compare to February especially during second half of the month, Mean relative humidity is 51 % with chances of fog/mist formation over scattered parts of the country.
Climatic statistics:
Air temperature:
Mean air temperature ranging between 22 and 25 ° C.
Mean Maximum air temperature ranging between 27 and 32 ° C
Mean Minimum air temperature rangingbetween 16 and 19 ° C.
Highest maximum temperature reached 43.1°c at Saih Al Salem & Swiehan in 2018
Lowest Minimum air temperature fell to 1.0 °c at Jabal Jais in 2019.
Wind:
Mean wind speed 13 km/h.
The highest winds of 123 (km / h) at Dalma in 2020
Maximum gust wind 130 km/h at Al Bateen Airport on 2016
Relative Humidity:
Mean relative humidity 51%
Mean maximum relative humidity ranging between 70 % to 84 %.
Mean minimum relative humidity ranging between 19 % to 33 %.
Fog:
In the 2010, March showed the highest frequency of fog with 15 occasions of fog and 4 misty days.

Rain
The highest amount of rain recorded during this month was 300 mm in Al Shiweb in 2016
Follow Emirates 24|7 on Google News.