Come back or at least send a family member: India asks expats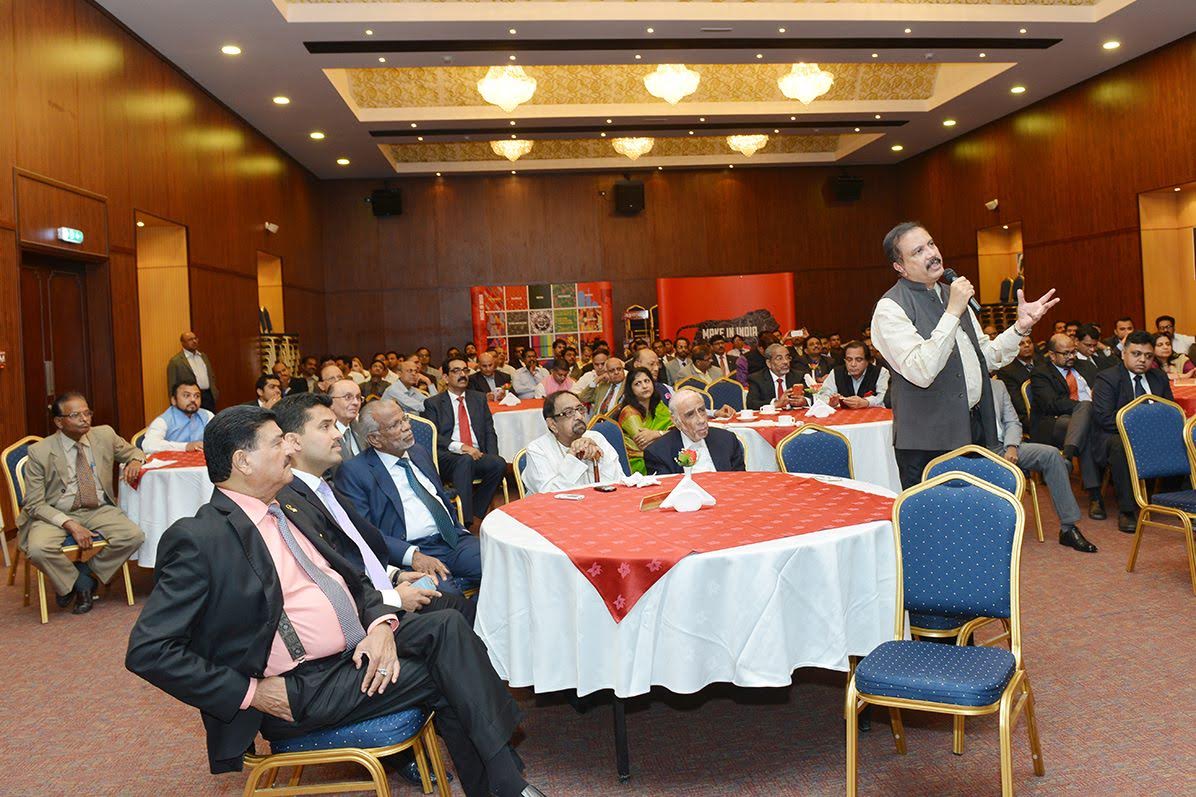 A senior Indian minister has urged Non Resident Indians (NRIs) living abroad to return to India or at least send one family member back to the country to participate in its development.

Sushma Swaraj, Minister for External Affairs, was addressing prominent Indians living abroad through video conferencing as part of the first edition of the revamped Pravasi Bharatiya Divas recently.

The government of India cancelled the annual Pravasi Bharatiya Divas celebrations where delegates from across the world would travel to India for the event.

Instead the event will now be held every two years while a trimmed down function will be held alternate years like it was done this year.

The UAE was one of the five locations where the minister interacted with those present at its missions abroad.

Several Indians living abroad have often complained that the event celebrated - be it in India or abroad, annual or otherwise - is only a representation of elite Indians living abroad.

"Most of us living here have not even heard about it," says Madhusudhan from Ghusais.

Many Indians have also taken to the social media to criticize the organisers in the UAE accusing them of only inviting a few "influential" people.

"Many of us got to know about the function only after the event," said Rahman a medical professional.

"There was nothing relevant that was discussed during the meeting. We were told that they discussed social media," said another Indian member from one of the associations in Dubai.

"Have you informed the public or just invited some special Indians?" one user commented on the Consulate's Facebook post about the celebrations.
Follow Emirates 24|7 on Google News.