Company ownership law by 2011-end: Mansoori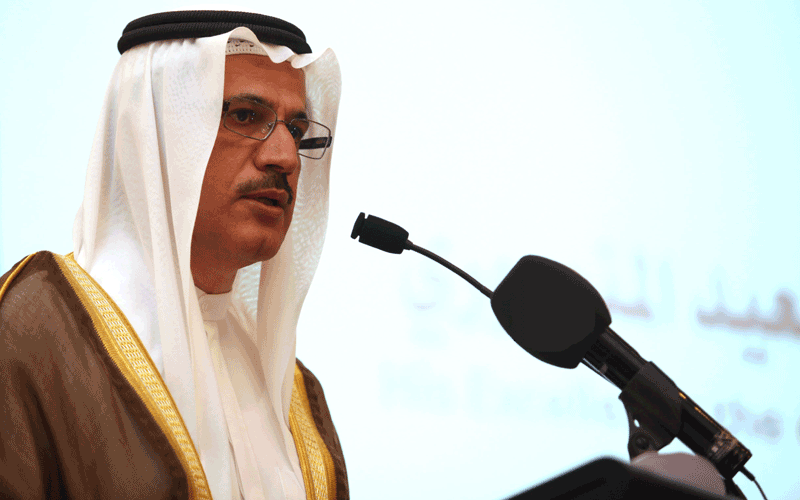 UAE Minister of Economy Sultan Bin Saeed Al Mansoori clarified on Wednesday media reports that new company ownership law could be issued by 2011-end but there was no mention of 100 per cent ownership to foreigners.

Media reports said earlier in the day that the new company law may allow 100 ownership to expatriates outside the free zones.
A statement issued on behalf of Al Mansoori said that the minister was "misrepresented" regarding full foreign ownership.
The Minister reiterated that the Ministry of Economy is always keen to deal transparently with the media by providing all the information on the latest developments concerning the nature of the work of the ministry.
The Ministry would not provide any information unless it is objective and transparent.
The Ministry of Economy is working on 14 new draft laws, including the new company law, foreign investment law and industries law. Most of these laws are in the final stages. The Ministry has sent some of the draft laws, including the companies law, to the relevant authorities for necessary follow-up and action.
By UAE law, only nationals are allowed full ownership of companies operating outside of free zones. The law currently requires foreigners to have a UAE national as a partner or sponsor to conduct business.
The law will also make it mandatory for companies in the UAE to create a general corporate governance framework.
The legislation is part of a move to modernise the UAE's company, foreign investment and industrial laws to boost transparency and investor confidence.
Al Mansoori said the UAE market regulator will launch draft rules on short-selling "very soon".
Short selling is not permitted on the UAE's two markets - Dubai Financial Market and Abu Dhabi Securities Exchange - but some international firms operating outside the jurisdiction of the regulator, the Securities and Commodities Authority (SCA), provide short selling against their own inventory, analysts said.
"The SCA is conducting research on short selling, lending and borrowing securities and options and the SCA is about to launch a draft of this legislation very soon," Al Mansoori said in a speech in Abu Dhabi.
"There has to be a way institutional investors can make money in a bear market here," said Jeff Singer, chief executive of DFM's sister bourse Nasdaq Dubai.
DFM aims to introduce a delivery versus payment (DvP) settlement system by the end of March, a key requirement of index compiler MSCI to upgrade the UAE to emerging market status from frontier market at its next review in June.
Follow Emirates 24|7 on Google News.