Cop gets five years for raping minor girl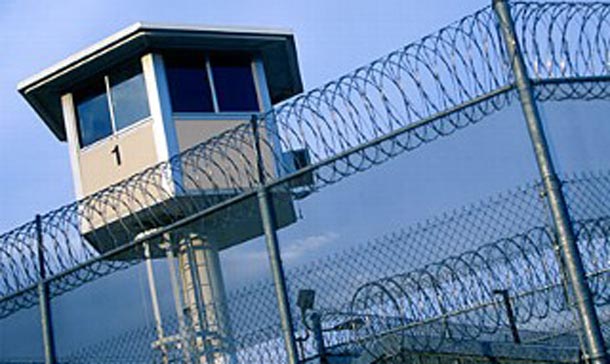 The Dubai Court of First Instance awarded a police officer five years in jail for raping an under aged (below 14 year ) compatriot girl in the back seat of his car near Al Twar park last May.

In a previous hearing, the convict AHI, 21, denied raping KA, 13 but the court found him guilty of the accusation.

According to the prosecution sheet, the girl was sleeping over at a relative's house. There a female relative, SO who is a girlfriend of AHI took KA along with her to meet him.

KA told prosecutors that when she was with her relative at a salon AHI called her and ordered her to meet him outside. As she said she cannot, AHI threatened to drag her out of the salon if she didn't come out willingly, so she went to where he was stopping his car near Al Twar Park.

As the girl sat in AHI's car, he allegedly moved to the back seat and climbed on top of her, pulling her gown up. She told investigators that AHI ripped off her underwear and proceeded to rape her, causing her intense pain and bleeding.

The victim's mother suspected something amis with her daughter when she kept to herself at home, but the girl did not tell her anything. A few days later, the housemaid informed the mother that she had washed the girl's clothes which had blood all over them. The mother then took K.A. to a gynecologist who testified that the girl had been raped.

After consulting the Dubai Foundation for Women and Children, the girl's parents reported the case to Al Rashidiya police station.
Follow Emirates 24|7 on Google News.