Cop who saved disabled woman from fire is 'Person of the Month'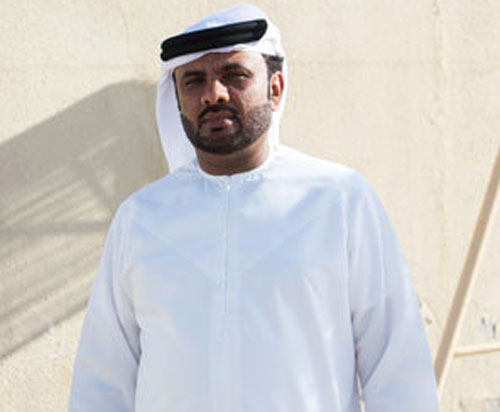 A Dubai detective who risked his life to rescue a handicapped woman from a fire was given the 'Person of the Month' award by the Arabic language daily Emarat Al Ayoum, which introduced the prize in early 2012.

Issa Salman Mohammed was on his way to nearby mosque for dawn prayers when he saw smoke billowing from a house and a housemaid screaming for help, saying her handicapped employer was inside alone.

Despite the massive blaze and smoke, he broke into the house and carried the woman out to safety, according to police.

"We have selected Mohammed because he behaved bravely and positively towards an incident," the paper's editor-in-chief Sami Al Reyami said.

"He did not hesitate for one second to storm into the burning house after learning there is a handicapped woman on her own inside. People's commitment for their community is an essential matter and that was demonstrated by Mohammed."

Dubai-based Emarat Al Youm, one of the most popular Arabic language newspapers in the region, launched the award at the start of 2012 to honour outstanding people for their role in the society.

An affiliate of the Dubai Media Incorporated, one of the largest information establishments in the region, Emarat Al Youm said its editing board would pick the person at the end of each month.



Follow Emirates 24|7 on Google News.