Corniche Hospital child kidnap report rejected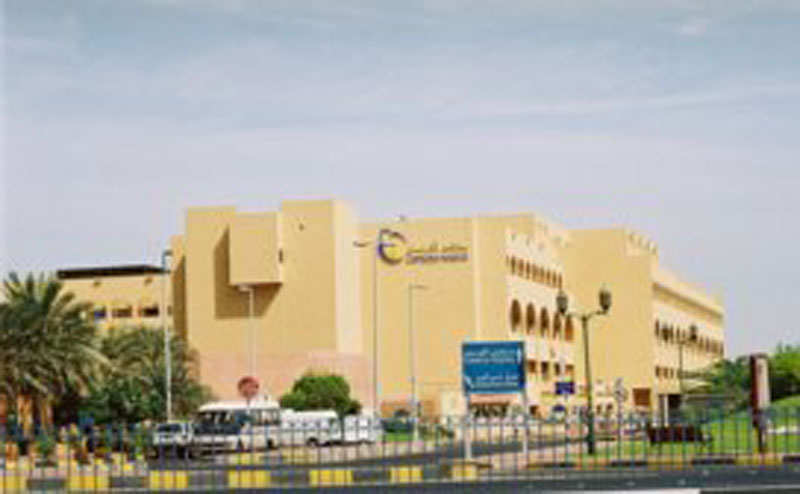 Abu Dhabi Health Services Company (Seha) has rejected reports that a child has been abducted from the Corniche Hospital.
The rumor was circulated by some individuals via text messages and across different social networking tools.
Clyde Eder, Seha Chief Operating Officer said: "The rumour about kidnapping of a child from the Corniche Hospital is unfounded and baseless".
Meanwhile, Ron Lavater, the chief executive officer of Corniche Hospital has reconfirmed that patient safety is hospital's top priority.
Follow Emirates 24|7 on Google News.