Couple nabbed in Sharjah for practicing witchcraft and forcing women into vice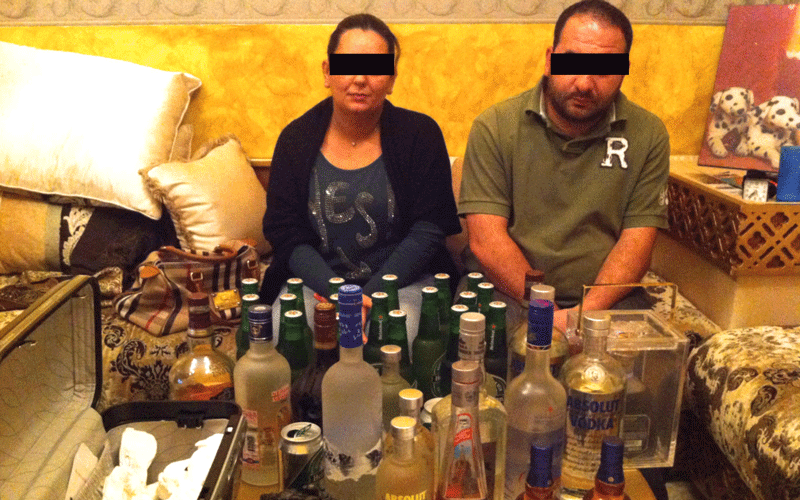 Sharjah Police has arrested an Arab man and woman for practicing witchcraft and sorcery and for luring young women into prostitution.

Police said the two used to bring girls from abroad into the UAE under the pretext of getting jobs for them and then force them under threat into the vice trade.

An Arab expatriate girl had filed a complaint with Sharjah Police that a compatriot woman had brought her into the UAE by claiming the she could find her a job in a beauty salon. After she arrived her, she was forced to signed a receipt that said she had received Dh20,000. After that, the woman and her accomplices tried to force the girl into prostitution. When she refused, they demand 'return' of Dh20,000.
.
After the Arab man and woman was arrested, police found a large number of such 'receipts' and photocopies of visit visas of young women, mobile phones, alcoholic drinks and some tools used in witchcraft and sorcery.




Follow Emirates 24|7 on Google News.