Court orders oil firm to pay Dh10m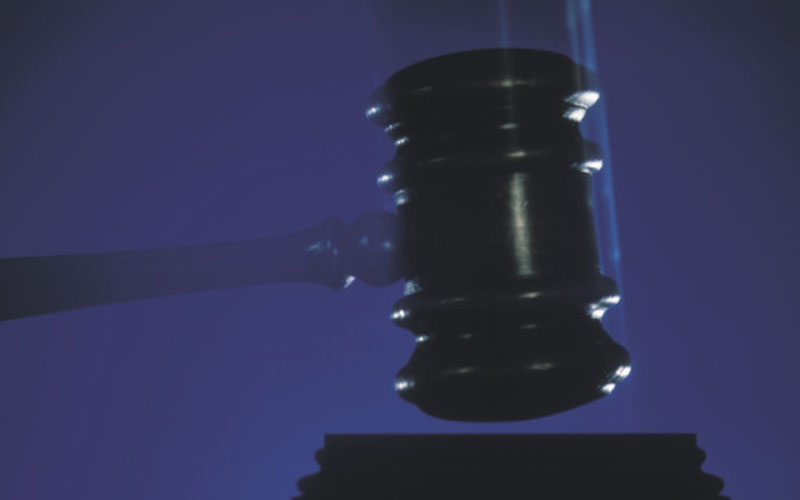 A court in the UAE ordered a local oil products distribution company to pay Dh10 million to a Somali oil firm for violating a supply contract, the semi official Arabic language daily 'Al Ittihad' reported on Wednesday.
The appeal court in eastern UAE port of Khorfakkan was told by the Somali firm that it had paid Dh10m to that company to purchase 3,300 tonnes of petrol to be shipped to the conflict-battered east African nation, the paper said.
But the supplier later stopped the vessel in the sea and transferred the cargo to another ship named "Sama" which then sailed back to Khorfakkan port on the grounds the Somali ship is unfit.
"The appeal court supported an earlier sentence by another court and ordered the supplier to pay Dh10 million to the Somali company," the paper said without identifying both firms.
Follow Emirates 24|7 on Google News.