Crackdown on Canada immigration consultants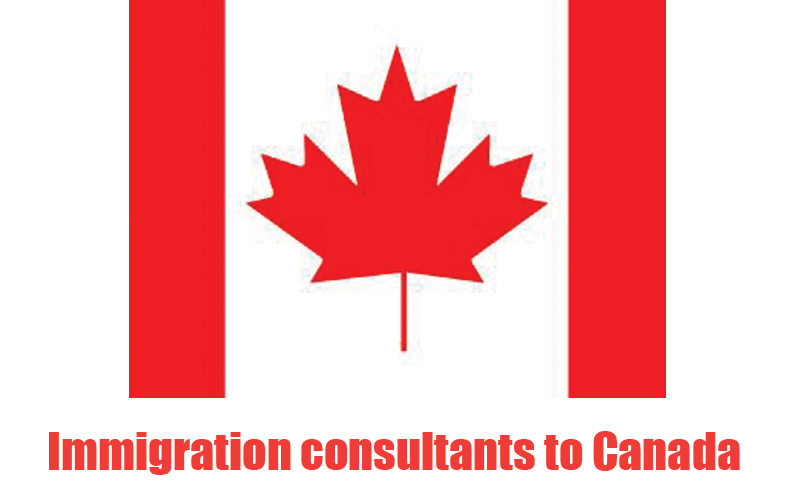 For Amaal Samaan, a Dubai resident who applied for immigration to Canada in 2007, it was a journey that did not end in maple leaf happiness.
She had applied for immigration to Canada before she come to the UAE and once here approached a company with the request of checking the status of her application.
"A staff member told me that I need to pay them Dh1,840 as fees to assist me obtaining a report that would clarify the status of my file.
"I trusted them and transferred the amount. They did nothing for around 2 weeks or more, and whenever I inquired, they began avoiding me."
"Meanwhile, the Canadian Minister of Immigration issued a new policy stating that all files submitted during 2007 would be returned to the original applicants with the government fees.
"I asked the company for a refund.
"I had to wait for around 10 days, till finally their secretary answered me and said that they would not refund me and that I had to pay around Dh1,660 fees for wanting to break the contract, "she says.
It is precisely these kind of happenings Citizen and Immigration Canada (CIC), the official immigration authority in Canada is looking to stamp out across the world and here in the UAE as well.
Previously, CIC did not have the authority to share information on the practices of immigration consultants around the world with government bodies, but as part of a crackdown launched this year, this limitation has been lifted.
"Sharing information on the misconduct of an immigration representative with the regulatory body will help protect the integrity of our immigration system and immigrants themselves," Jason Kenney, minister of Citizenship, Immigration and Multiculturalism quoted as saying.
"We are concerned about unscrupulous immigration representatives who prey on people wanting to immigrate to or stay in Canada.
"We want to do everything in our power to crack down on fraud and protect the integrity of Canada's immigration system," he added.
Amaal is not the only person feeling cheated by one or more immigration consultants in the UAE; a quick search on the net shows that an extended network has been built up to warn against bad services or fraudulent activities of different companies.
However, people who have lost their money usually do not know to whom to address their grievances.
"My department regularly receives tips from the public about crooked representatives.
"Now we can finally ask the regulatory body to investigate these tips," was Kenney quoted as saying.
However, in December 2011, when this website addressed the issue to the CIC an automated response was issued clarifying that there was no authority within CIC that deals with the complaints.
MUST READ:
Follow Emirates 24|7 on Google News.