Crisis was "corrective move" for Dubai: Dahi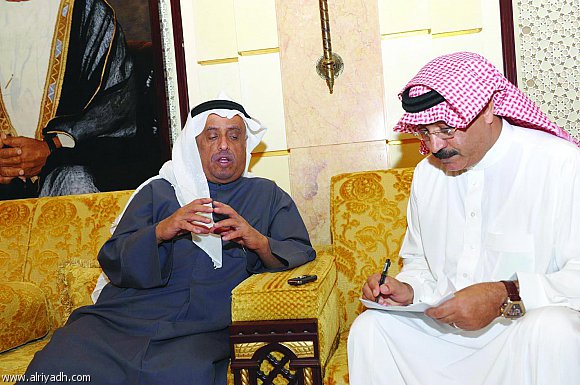 The 2008 global fiscal distress has jolted Dubai and all other parts of the world but it constituted a "corrective move" for the emirate which has now fully recovered, its police commander was quoted on Sunday as saying.
"We can now say with full confidence that Dubai has totally recovered from that crisis and its repercussions…it was a sort of a corrective move for the emirate," Lt General Dahi Khalfan Al Tamimi told the Saudi daily Alriyadh.
"Certainly, the crisis has jolted the whole world and we had a share of the harm but it was a small share…in the UAE in general and in Dubai in particular, we death with it as a matter of correcting some issues in the economic process…..Dubai has now fully recovered and is heading in the right path."
In the interview, Tamimi was asked about reports that he might nominate himself for the post of the secretary general of the six-nation Gulf Cooperation Council.
"I accept this post if there is a real union…but in this shape, I will not nominate myself," he said while smiling, according to the Arabic language daily.
"When my retirement is approved, I will work as a volunteer in tacking human and social problems within my modest resources at a small office."
Follow Emirates 24|7 on Google News.