Customs foils bid to smuggle fake credit cards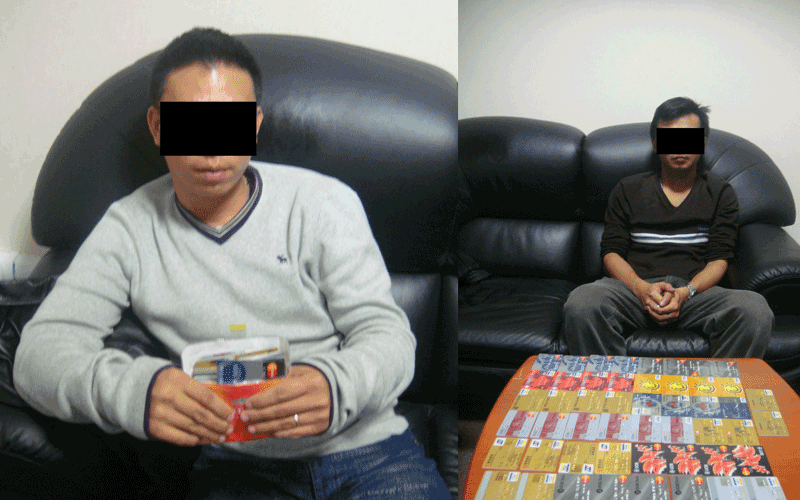 Dubai Customs at Dubai International Airport foiled a bid to smuggle 51 counterfeit bank credit cards valued at Dh1 million by an Asian passenger who intended to smuggle them in for local use.
Ali Almaghwai, Senior Manager of Airport Passenger Operation Department explained the details saying the international cooperation for information exchange and high efficiency of Dubai Customs inspectors led to successful seizure. The information revealed two passengers coming from an Asian country hid some counterfeit credit cards in their baggage.
When they arrived, they were put under close surveillance by two experienced inspectors.
After passing the baggage through the scanning machine, they were manually inspected in the presence of their owners. The inspectors got 50 counterfeited credit cards with different names of persons and some international banks hidden in secret pockets in one of the bag, and another card found in a handbag with the second passenger along with a forged passport which evidently reflects the intention of the accomplices to move across countries where they intended to use the false cards and then run away.
Ali Almaghawi emphasised that within the framework of coordination and cooperation with Dubai Police HQ, the two fraudsters were nabbed and apprehended along with the seizures to the Airport Security Dept to take the necessary action and precede the case.
Follow Emirates 24|7 on Google News.