Dar Al Ber launches campaigns for building mosques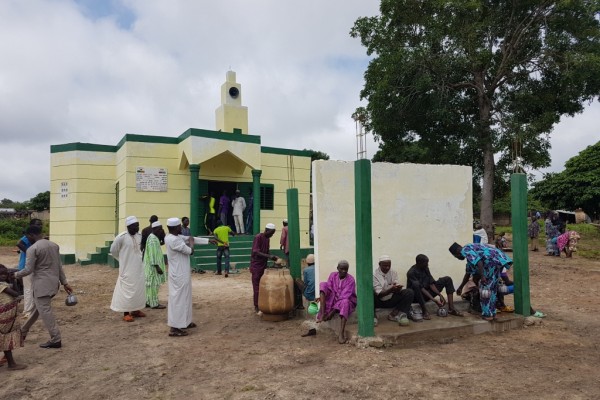 Dar Al Ber Society has launched a campaign worth AED10 million, for building, maintaining and looking after mosques under the 'Year of Zayed' in view of the leadership directives.
The campaign is also in line with the society strategic objectives to spread the values of happiness and tolerance across the country via a variety of charity projects.
Abdullah Ali bin Zayed Al Falasi, Executive Director of Dar Al Ber, said that the two-month campaign is aimed to collect AED10 million in February and March this year for building and serving mosques.
"A special schedule has been laid down for marketing this campaign in cooperation with philanthropists," he added. "The society spares no effort to spread cultural awareness about the tolerance and moderation of Islam via this campaign and others."
Imran Mohammed Abdullah, Head of the Charity Projects Sector at Dar Al Ber, said that Dar Al Ber is playing a pivotal role in building mosques locally and worldwide in coordination with strategic partners. "The extensive campaign shall span all mosque affairs nationwide and all over the globe in terms of maintenance and construction works."
He added that Dar Al Ber built over 20,276 mosques, worth AED855,309,950, in 37 countries over the last 14 years from 2004 to 2017 in cooperation with local philanthropists and 58 entities worldwide.
Follow Emirates 24|7 on Google News.