Death penalty sought for Obaida's killer by Dubai Attorney General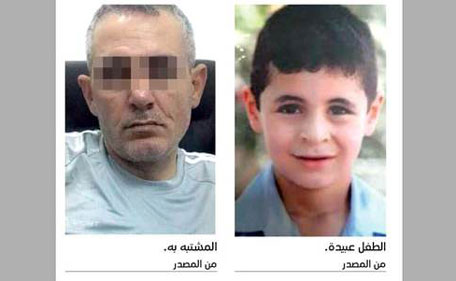 Dubai's Attorney General, Essam Eisa Al Humaidan, has called for the death penalty for a man on the counts of murdering, kidnapping and assaulting a child named Obaida, last month.
He said the accused was referred to the Dubai Criminal Court after investigations were completed and the father and uncle of the victim gave their testimony to the police.
The Public Prosecution wants a speedy trial for the murderer who confessed to his crime at a reconstructed crime scene.
Other counts include consuming alcohol and driving under influence.
Follow Emirates 24|7 on Google News.