Debt do us part: couple split over Dh1.4m loans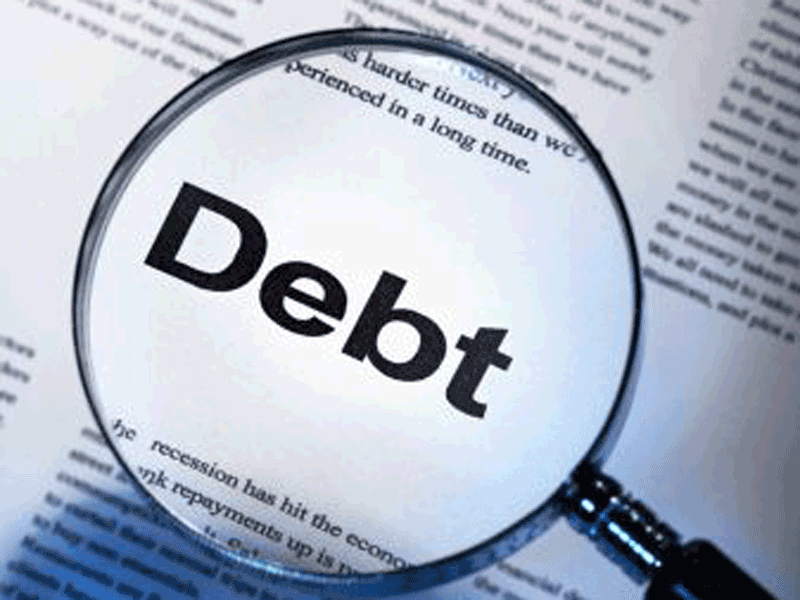 The owner of at least three Abu Dhabi-based computer firms, who owes a few million dirhams to various banks and individuals, now blames his wife for his misfortune and holds her responsible for the accumulated debt.
Gangadharan Athripalli, 64, a former assisstant engineer with etisalat Abu Dhabi, approached the Indian embassy in Abu Dhabi alleging that his wife, Bhavani, who owes Dh1.4million to HSBC, ADCB, Mashreq Bank and few other creditors is absconding along with his elder son Naveen, 27.
Meanwhile, the wife told 'Emirates 24|7' over telephone from Kerala, India, that her husband had started Digital Computers - a trading firm - in Abu Dhabi using her passport details and identification for formalities including opening new bank accounts because he could not start a business in his own name as he was holding a job and because he had been in jail twice before, she alleged.
"If there are any liabilities it is his creation," said Bhavani. "I have been used as a benami. I was a housewife and he was running the firm as its general manager. But when the business started declining that he held me responsible for it."
However, Gangadharan denies this charge. He said: "Digital Computers was established in 1987 and was doing extremely well. I did not have any role in the company but for making purchases. Bhavani was managing it." Matters worsened when his nephew absconded with Dh1.2 million from the company, he alleged. "And now she has left the Emirates on a forged passport and creditors are holding me responsible," he added.
Refuting the allegations, Bhavani said, they left Abu Dhabi with his knowledge. "He did not allow me to take our younger son, Nithin, 10. Digital Computers was started in the name of mine and another woman. Gangadharan continues to run Digital Telecommunications and Digital Integrated Solutions in Abu Dhabi, but disowns Digital Computers. Some of the amounts owed include Dh343,000 to HSBC, Dh60,000 to Abu Dhabi Commercial Bank, Dh48,000 to Mashreq Bank; Dh50,000 to Mumbai-based Ansari; Dh50,000 to Siraj and Faisal and some amount to an unnamed UAE national lady."
Bhavani said her personal life is ruined and now he wants to evict her from his home in India. "Now he is taking legal action against me. I have been married to him for almost 30 years. Have stayed in Abu Dhabi for 22 years. I have no place to go and he is ditching me when I am helpless."
Also see:
Defaulted on a bank loan? You may still be able to borrow
90% of UAE residents suffer under the burden of bank loans
Follow Emirates 24|7 on Google News.