DED closes down 8,894 social network accounts for peddling counterfeits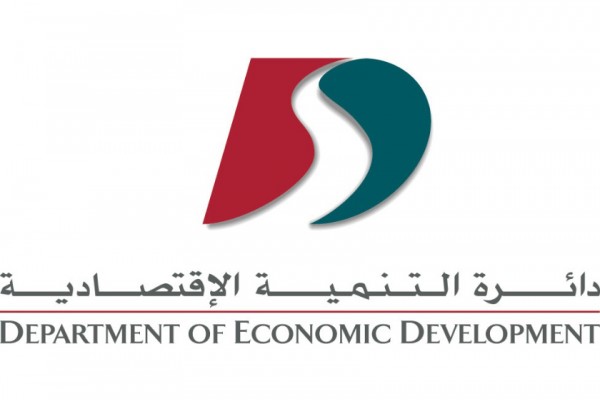 The Commercial Compliance and Consumer Protection, CCCP, sector in the Department of Economic Development, DED, Dubai, has ordered closure of 8,894 social networking accounts that were used to peddle counterfeit goods in 2016.
The crackdown was part of protecting trademarks and eliminating practices that are harmful to e-commerce and the sustainability of businesses in Dubai.
The Electronic Compliance section in CCCP tracked the fraud and closed down the accounts in collaboration with owners and representatives of the brands that were subject to the infringement. Together the accounts were found to have over 94.5 million followers and 80 percent were Instagram accounts although other platforms including Facebook and Twitter were also used by the violators.
Ibrahim Behzad, Director of Intellectual Property Rights Protection Management in CCCP, commented: "Social networking accounts have come in handy for many who trade in counterfeit goods nowadays but the Electronic Compliance section maintain tight vigil to prevent such misuse of modern technology and protect the reputation of Dubai as a competitive business hub."
Behzad said the number of social networking accounts closed down in 2016 was 200 per cent higher compared to 2015 as more violators resorted to social media in 2016 thinking such sites are safe. "However, the Department of Economic Development promptly maintained round-the-clock vigil and acted on complaints from trademark owners. A variety of counterfeit goods including bags, perfumes, watches, cosmetics, phones and accessories were being displayed on the social networking sites."
A number of villas, warehouses and apartments used to stock counterfeits were raided and the goods confiscated in 2016 after reinforced monitoring efforts by the DED team. Behzad urged consumers, especially women, not to fall prey to social networking accounts promoting counterfeit products.
Follow Emirates 24|7 on Google News.